Happy Monday! Make the most of your day!
Today is Individual Rights Day!
#IndividualRightsDay
The day marks the birth date of John Locke, the philosopher who first prominently argued that a human being has a fundamental property right based upon his status as a sovereign person and that it is the government's role to defend that right and not to treat its citizens as slaves.

Your daily thought!
"Wherever you go, go with all your heart." Confucius

Today's Positive News Headlines!

Click on a headline and change your day!
Positive News For You, LLC is registered in New Hampshire. We have a "sister" nonprofit, PN4UINC, that promotes positivity, educates on a more positive lifestyle and helps with the promotion of positive writers.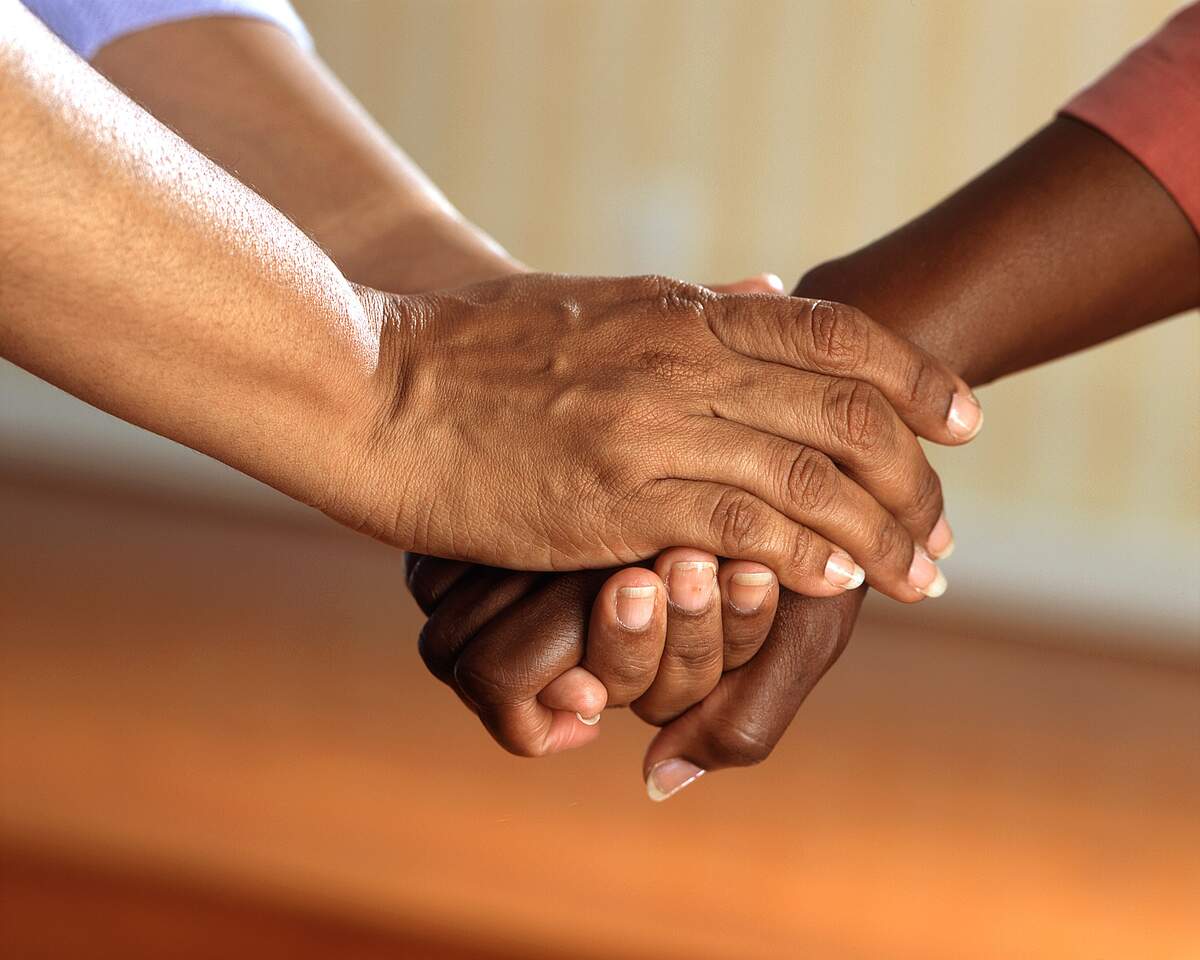 Is your business in our directory? If not, why not?
Help us help you!
High-Quality Roofing With Over 40 Years Experience
49 Granite St. Marlborough, NH 03455