Today is a day for Acts of Kindness!
Happy Sunday!
Today is World Kindness Day.
#WorldKindnessDay #KindnessDay
Race, religion, gender, politics, country of residence, and other cultural differences can keep people apart, and World Kindness Day uses kindness to bridge the gaps and eliminate the boundaries these differences create so that people can see they have a common human bond. A goal of the day is for people to look beyond themselves to realize they are citizens of the world. Commonalities that people share are focused on, to help make peaceful coexistence possible between people of different backgrounds.
How to Observe World Kindness Day
Observe the day by reaching out and making connections with someone of a different background as yours, such as someone of a different race, religion, or different political persuasion. Use the day to show kindness to everyone, whether they be someone who appears to have much in common with you or someone you don't think you have anything in common with at all. You could also become a member of the World Kindness Movement, the group that started the day.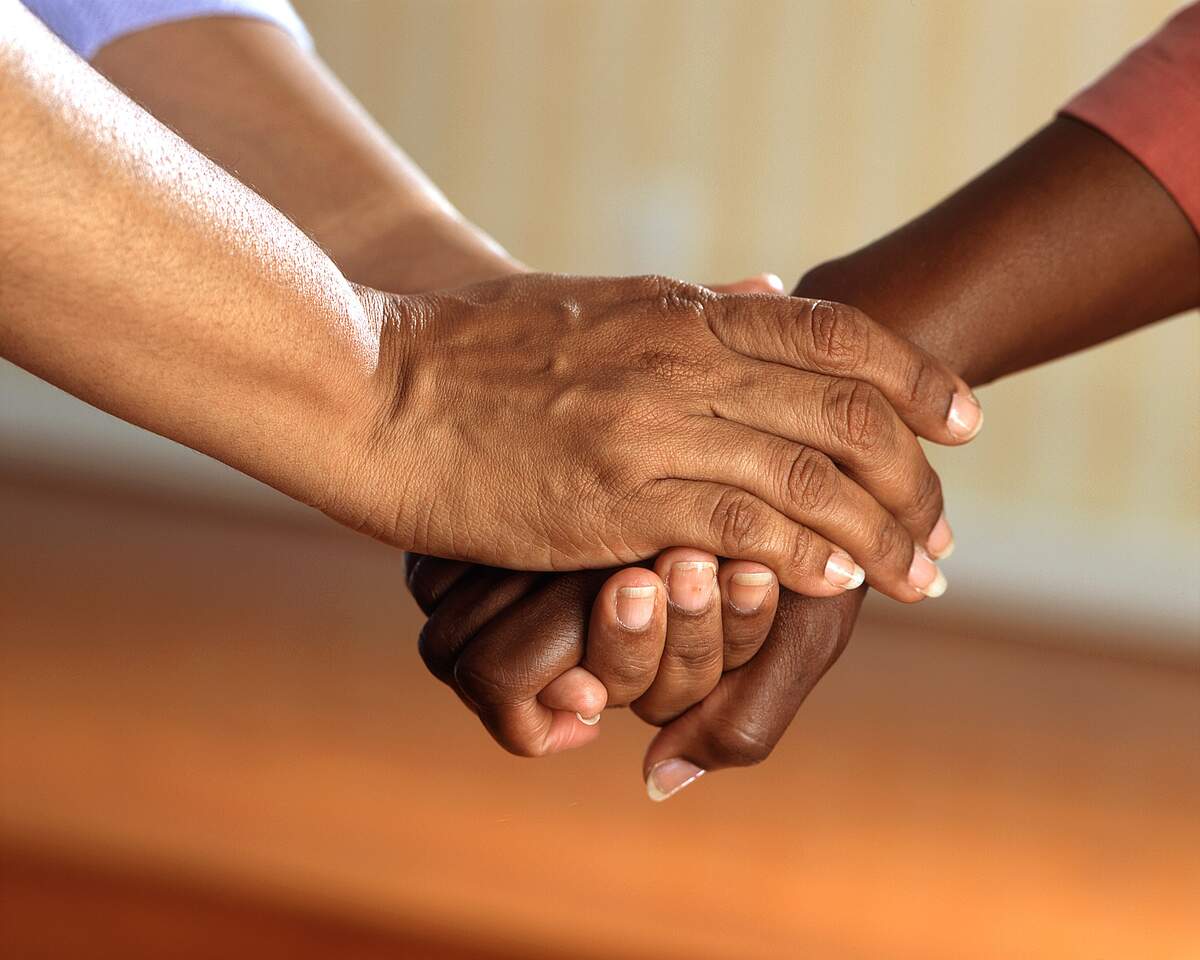 Your daily thought!
"Sometimes it is not enough to do our best; we must do what is required." Winston Churchill

Today's Positive News Headlines!
Positive News For You, LLC is registered in New Hampshire. We have a "sister" nonprofit, PN4UINC, that promotes positivity, educates on a more positive lifestyle and helps with the promotion of positive writers.
Be the change you want to see in the world.
Is your business in our directory? If not, why not?
High-Quality Roofing With Over 40 Years Experience
49 Granite St. Marlborough, NH 03455
Helping bring positivity to the world; one person, one community at a time.
50 Woodburn Street #25, Keene, NH 03431