Be Kind To All You Meet!
Happy Saturday!
Today is National Wreaths Across America Day!
#NationalWreathsAcrossAmericaDay
#WreathsAcrossAmericaDay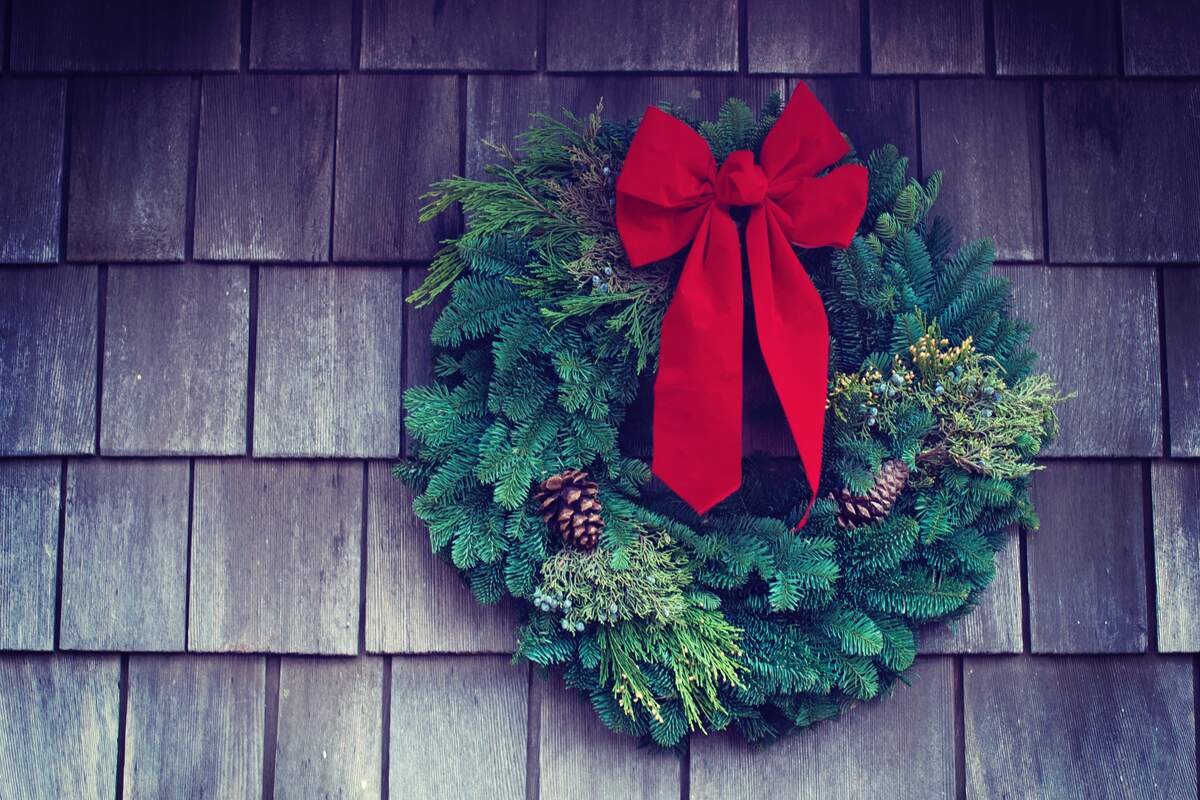 How to Observe National Wreaths Across America Day
There are many ways you can participate in National Wreaths Across America Day. You can sponsor a wreath at Arlington National Cemetery, or at your local cemetery, or with a fundraising group. You can also volunteer to place wreaths at a cemetery. If you have a local cemetery that does not participate in the day, you can sign them up and be a local coordinator. You could also lead a fundraising group. If you have a company, you can provide corporate support, and if you have a trucking company you can help transport wreaths. Finally, you could show your support by buying something from the Wreaths Across America gift shop, and by visiting the Wreaths Across America museum in Columbia Falls, Maine.
Your daily thought!
"Everything that irritates us about others can lead us to an understanding of ourselves." Carl Jung
Today's Positive News Headlines!
Be the change you want to see in the world.
Is your business in our directory? If not, why not?
High-Quality Roofing With Over 40 Years Experience
49 Granite St. Marlborough, NH 03455
Helping bring positivity to the world; one person, one community at a time.
50 Woodburn Street #25, Keene, NH 03431