Today we lighten up the day!
Happy Monday!
Today is Loosen Up, Lighten Up Day.
#LoosenUpLightenUpDay #LULU
Life moves past us at a rapid pace, and we are often too busy to reflect on it. Instead, we keep a serious composure while focusing on the tasks before us. We fail to loosen up and lighten up; we don't stop to experience joy, and we forget to laugh. Loosen Up, Lighten Up Day aims to do away with this tired way of thinking. Started by Stephanie West Allen in the first years of the twenty-first century, the day exists "to remind people of all the benefits of joy and laughter."
How to Observe Loosen Up, Lighten Up Day
Celebrate the day by reminding yourself and others about the importance and benefits of joy and laughter. Take a break from your busy day and find ways to bring joy into your life and to get yourself to laugh. Maybe this means taking a walk, going to your favorite restaurant, or watching your favorite comedy movie. The creator of the day suggests that telling yourself "LULU"—short for Loosen Up, Lighten Up—throughout the day, either out loud or in your head, can be a way to remind yourself of the day's purpose.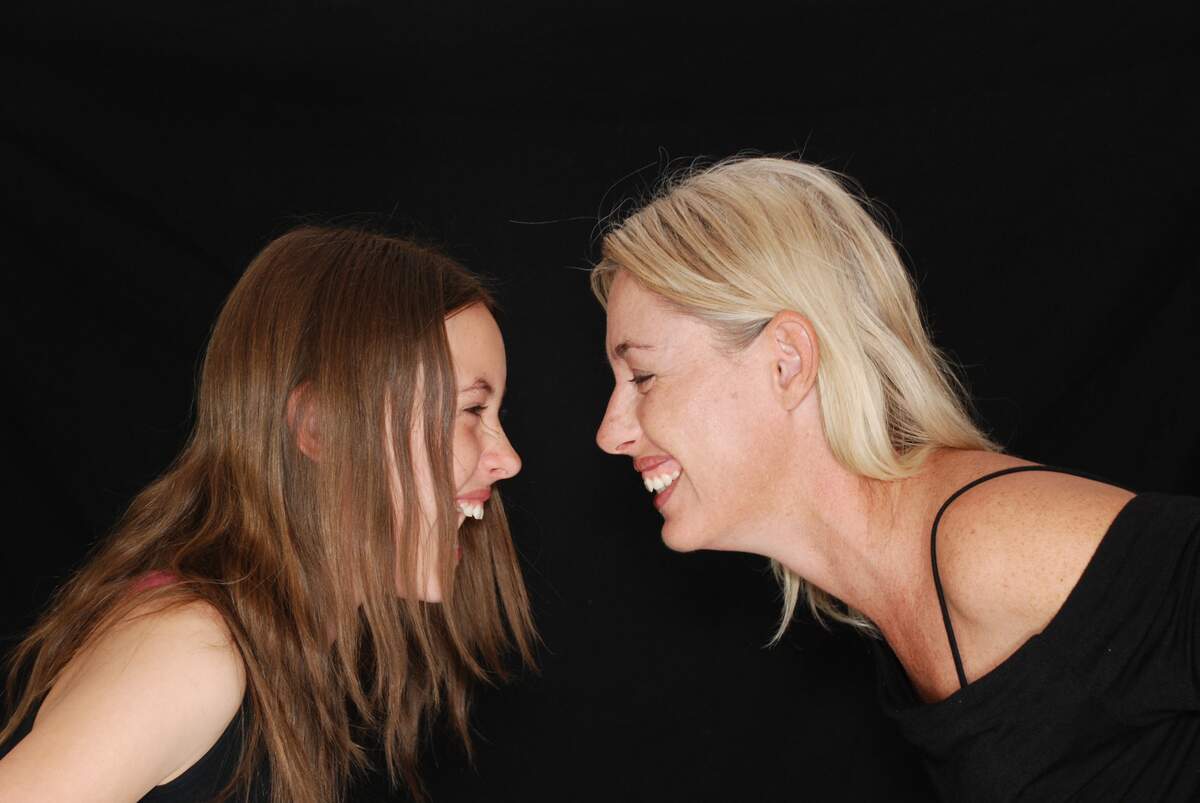 Your daily thought!
"Forget the mistakes of the past and press on to the greater achievements of the future." Norman Vincent Peale
Today's Positive News Headlines!
Positive News For You, LLC is registered in New Hampshire. We have a "sister" nonprofit, PN4UINC, that promotes positivity, educates on a more positive lifestyle and helps with the promotion of positive writers.
Be the change you want to see in the world.
Is your business in our directory? If not, why not?
High-Quality Roofing With Over 40 Years Experience
49 Granite St. Marlborough, NH 03455