Call a friend and make their day!
Happy Wednesday!
Today is Call a Friend Day.
#CallAFriendDay
How to Observe Call a Friend Day
Make a phone call to one or more friends that you won't be seeing over the holidays. Call them up just to say "hello," or spend the whole day on the phone having long conversations about the past year and hopes for the future.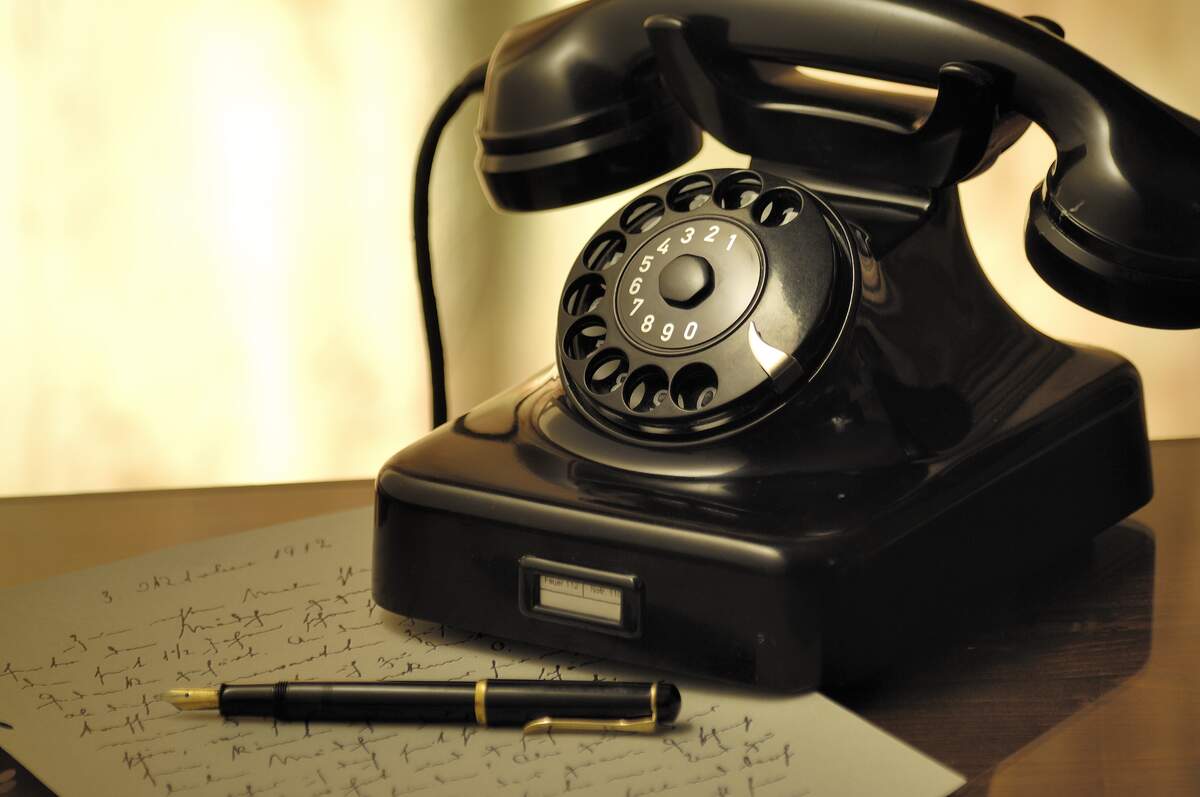 Your daily thought!
"The only thing standing between you and your goal is the story you keep telling yourself as to why you can't achieve it." Jordan Belfort
Kudos to both the school and the police department for choosing to make a difference!