Chestnuts roasting on an open fire.
Happy Wednesday!
Today is Roast Chestnuts Day.
#RoastChestnutsDay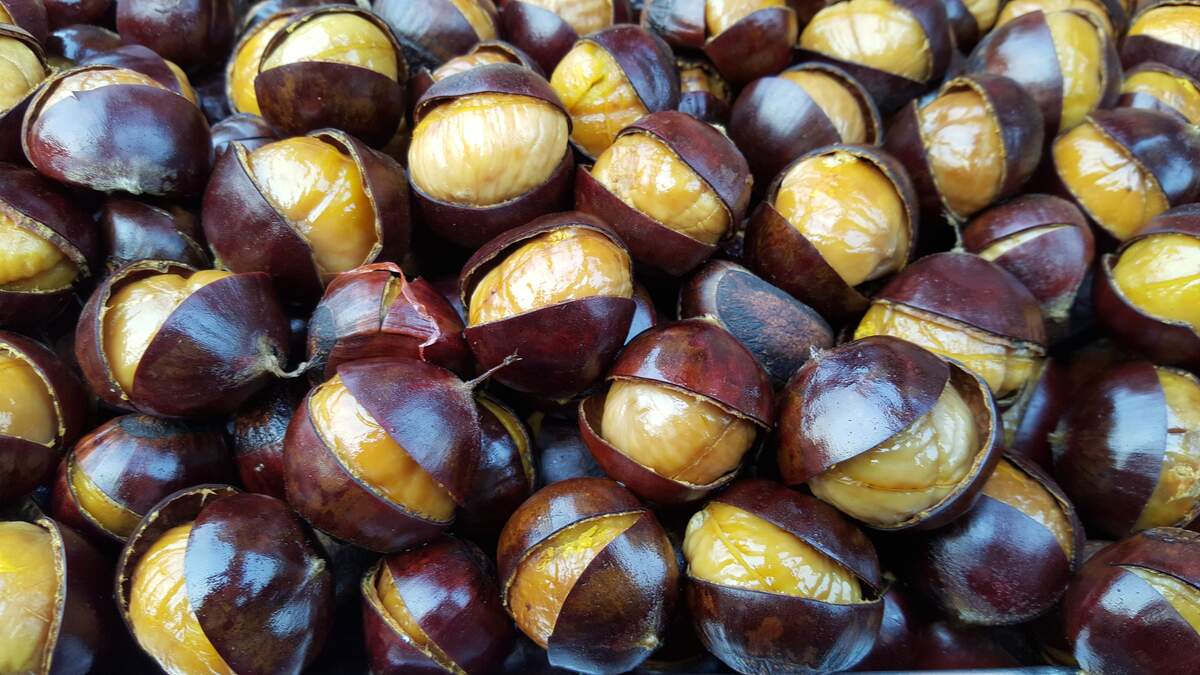 How to Observe Roast Chestnuts Day
Obviously, celebrating Roast Chestnuts Day can be done by roasting some chestnuts. The best way to celebrate is probably by roasting them over an open fire while listening to "The Christmas Song".
Your daily thought!
"If you stumble make it part of the dance."
Today's Positive News Headlines!
Positive News For You, LLC is registered in New Hampshire. We have a "sister" nonprofit, PN4UINC, that promotes positivity, educates on a more positive lifestyle and helps with the promotion of positive writers.
Be the change you want to see in the world.
Is your business in our directory? If not, why not?
High-Quality Roofing With Over 40 Years Experience
49 Granite St. Marlborough, NH 03455
5.0/ 5

1 Rating
I am not a super wine drinker, but when I do drink wine, this is where I go. Darren and Judy pr...
719 Hwy 12, Westmoreland, NH 03467