Customer Service? Let's see it get better!
Happy Tuesday!
Today is Customer Service Day.
#CustomerServiceDay
#GetToKnowYourCustomersDay
#NationalCustomerServiceDay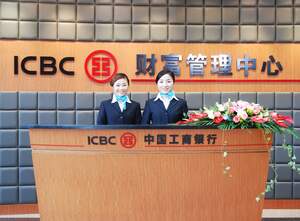 How to Observe Customer Service Day
As a business, reflect on the importance of customer service, find out the desires of your customers and thank them for their patronage, and show appreciation to your employees who work in customer service. Produce and organize surveys, questionnaires, and focus groups to learn more about the needs of your customers, and utilize the information you find on social media and online review websites in order to be more attentive to your customers.
As someone who works in customer service, use the day to provide the best customer service possible. Carefully listen to the wants of your customers and be adaptable to their needs. As a customer, participate in surveys, questionnaires, and focus groups when given the opportunity, and leave feedback related to positive and negative customer service experiences on online review websites and social media.
Your daily thought!
"We either make ourselves miserable, or we make ourselves strong. The amount of work is the same." Carlos Castaneda
Today's Positive News Headlines!
Be the change you want to see in the world.
Is your business in our directory? If not, why not?
High-Quality Roofing With Over 40 Years Experience
49 Granite St. Marlborough, NH 03455