Celebrate it with cookies!
Happy Saturday!
Today is Homemade Cookie Day!
#HomemadeCookieDay
On National Homemade Cookie Day, why not try out a few new cookie recipes?
Your daily thought!
"Your dreams don't work unless you do." John C. Maxwell
Today's Positive News Headlines!
Click on a headline and change your day!
Positive News For You, LLC is registered in New Hampshire. We have a "sister" nonprofit, PN4UINC, that promotes positivity, educates on a more positive lifestyle and helps with the promotion of positive writers.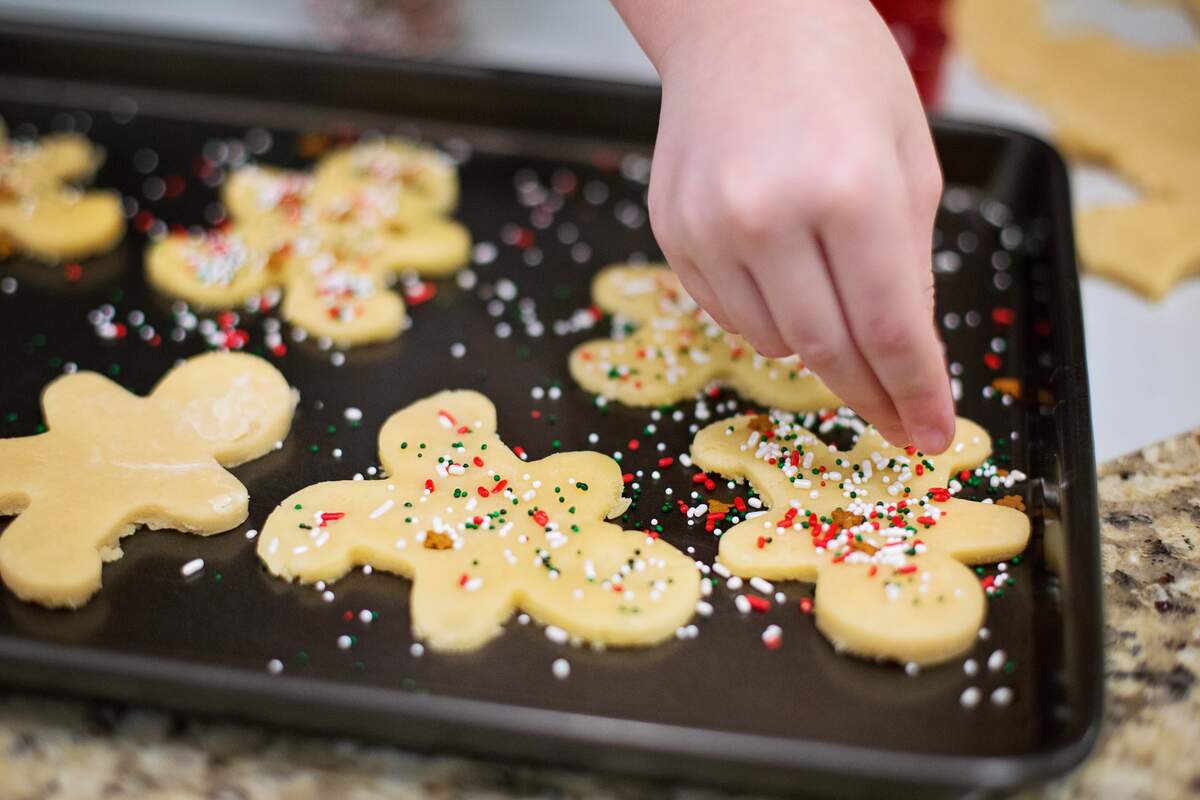 Is your business in our directory? If not, why not