Have you planned a vacation?
Happy Tuesday!
Today is National Plan for Vacation Day.
#NationalPlanForVacationDay #PlanForVacationDay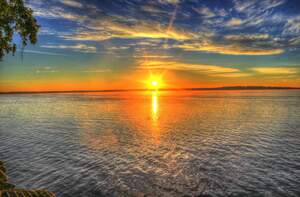 How to Observe National Plan for Vacation Day
Celebrate the day for planning out your vacation days for the upcoming year. Project: Time Off has a vacation planning tool where you can enter the number of days you will have off and how you want to spend them. You could also check with travel organizations, as some have deals on the day. There are countless places in the United States and around the world that could be visited while on vacation. Perhaps you would rather take several smaller vacations throughout the year than one larger one. This can also easily be done as there are many places close to home where vacations can be taken.
Your daily thought!
"What are the most powerful words in the universe? The ones you use to talk to yourself." Karen Salmansohn
Today's Positive News Headlines!
Be the change you want to see in the world.
Is your business in our directory? If not, why not?
Helping bring positivity to the world; one person, one community at a time.
50 Woodburn Street #25, Keene, NH 03431
Abundant Grace Fellowship Church is a "grace based" fellowship that believes in the finished work of
50 Woodburn Street #25, Keene, NH 03431