How is the gym membership going?
Happy Thursday!
Today is Healthy Weight, Healthy Look Day.
#HealthyWeightHealthyLookDay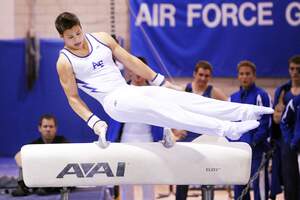 Healthy Weight, Healthy Look Day exists in the interest of getting people on the path to achieving and maintaining a healthy weight, which may also help them attain a healthy look. There are various ways that people can get themselves on this path, many of which are centered around diet and exercise.
How to Observe Healthy Weight, Healthy Look Day
Focus on finding ways to achieve and maintain a healthy weight and look. The following are some ideas that may help you reach your goals:
Switch to a healthy or healthier diet and meal plan.
Find a nutritionist.
Start a new exercise routine.
Join a fitness class.
Your daily thought!
"Forgiveness is a gift you give yourself." Maya Angelou

Today's Positive News Headlines!
Be the change you want to see in the world.
Is your business in our directory? If not, why not?
High-Quality Roofing With Over 40 Years Experience
49 Granite St. Marlborough, NH 03455