It's Christmas Eve! How excited are you?
Happy Saturday!
Today is Christmas Eve. (A day of last minute shoppers!)
#ChristmasEve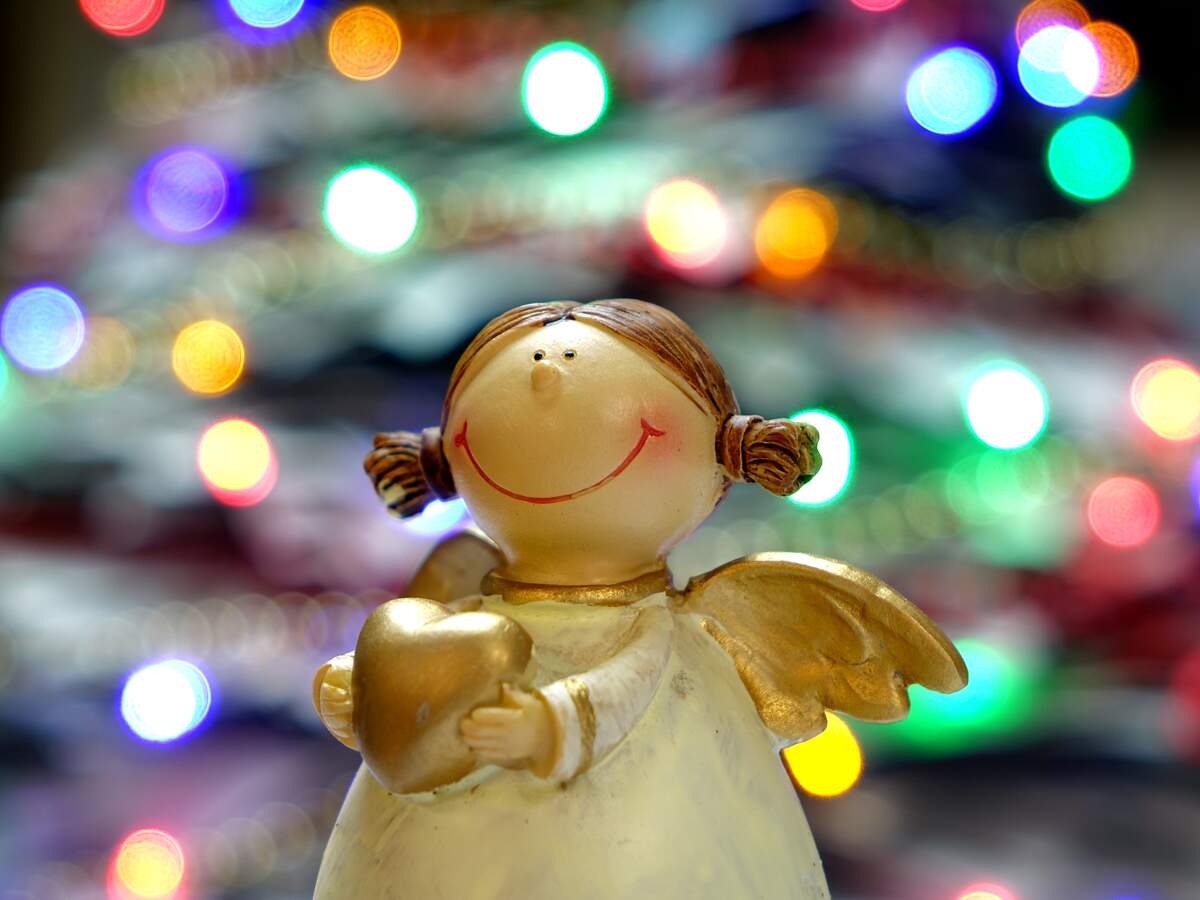 How to Observe Christmas Eve
You could celebrate the day by attending an evening church service or Midnight Mass. The day can be celebrated by gathering with family and friends, exchanging gifts, and hanging stockings. You could get a group of friends together to go caroling, put up decorations, or look at decorations others are displaying in your neighborhood.
Your daily thought!
"If you focus on what you left behind, then how can you see what lies ahead? "Chef Gusteau, "Ratatouille"
Today's Positive News Headlines!