Take the time for family!
Happy Sunday!
Today is National Sunday Supper Day.
#NationalSundaySupperDay
#SundaySupperDay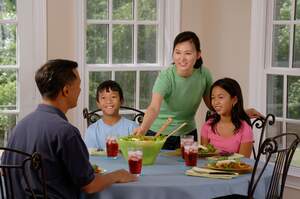 Your daily thought!
"If you find yourself constantly trying to prove your worth to someone, you have already forgotten your value."
Today's Positive News Headlines!
Be the change you want to see in the world.
Is your business in our directory? If not, why not?
Helping bring positivity to the world; one person, one community at a time.
50 Woodburn Street #25, Keene, NH 03431
High-Quality Roofing With Over 40 Years Experience
49 Granite St. Marlborough, NH 03455