Laughter is good medicine.
Happy Sunday!
Today is Let's Laugh Day! 
#LetsLaughDay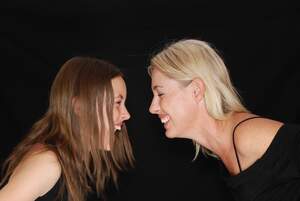 How to Observe Let's Laugh Day
There are a lot of ways to get your guffaw on! You could share jokes with friends, read a funny novel until you just can't hold back the laughs, listen to a comedy album, or go to a comedy show. You could also watch a funny television show, or watch one of the funniest films of all time. No matter what you do, just make sure it gets you laughing!
Positive News For You offers you full digital marketing and promotional services.
Your daily thought!
"Time goes on. So whatever you're going to do, do it. Do it now. Don't wait." Robert De Niro
Today's Positive News Stories!
A click away!
Be the change you want to see in the world.
Is your business in our directory? If not, why not?
These folks are advertisers and sponsors here at Positive News For You. Please thank them.
High-Quality Roofing With Over 40 Years Experience
49 Granite St. Marlborough, NH 03455