Shop Local and Shop Small Businesses today!
Today is Small Business Saturday.
#SmallBusinessSaturday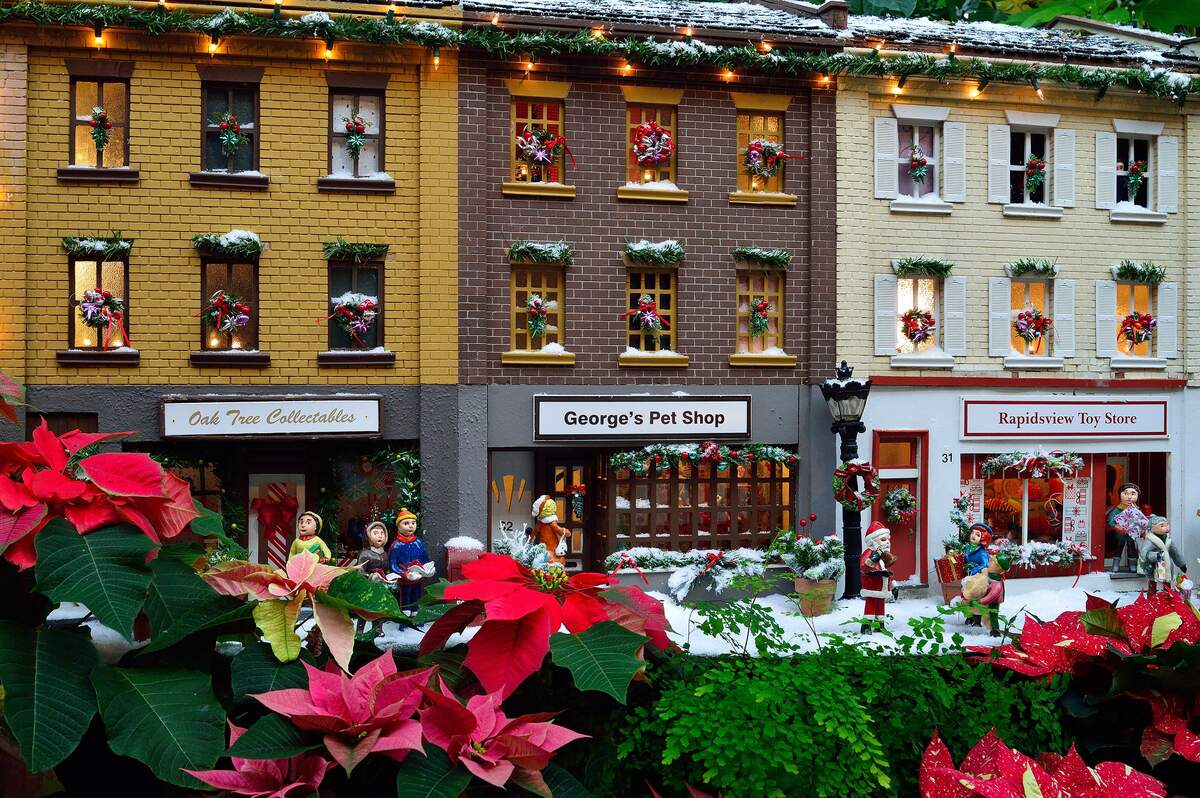 How to Observe Small Business Saturday
Celebrate the day by shopping at small businesses in your community! Small businesses in your area can be found by using the map on the Small Business Saturday website, but this only lists merchants that accept American Express. If you have a small business, materials are available to help promote your store for the day. Engage with social media on the day by visiting the Small Business Saturday Facebook page, and by using the hashtag #SmallBusinessSaturday.
Your daily thought!
"The happiness of this life depends less on what befalls you than the way in which you take it." Elbert Hubbard
Today's Positive News Headlines!
Positive News For You, LLC is registered in New Hampshire. We have a "sister" nonprofit, PN4UINC, that promotes positivity, educates on a more positive lifestyle and helps with the promotion of positive writers.
Be the change you want to see in the world.
Is your business in our directory? If not, why not?
High-Quality Roofing With Over 40 Years Experience
49 Granite St. Marlborough, NH 03455