Happy Wednesday! Willing-To-Lend-A-Hand Wednesday!
Today is the day to help others!
#WillingToLendAHandWednesday
How to Observe National Beach Day
Celebrate the day by going to the beach! It doesn't matter if it is a beach at an ocean or at a lake. Go out for a swim or simply lay on a beach towel in the sand. Have a party or picnic, or take photographs of the wildlife, sand, and water. Besides relaxing at the beach, the day is best spent by cleaning up garbage and debris, so that the beach looks cleaner and animals are safer. If you are looking for a soundtrack to the day, the Beach Boys should suffice.
Your daily thought!
"Ask yourself, who do you want to be? Figure out for yourself what makes you happy, no matter how crazy it may sound to other people." Arnold Schwarzenegger
Today's Positive News Headlines!
Click on a headline and change your day!
Positive News For You, LLC is registered in New Hampshire. We have a "sister" nonprofit, PN4UINC, that promotes positivity, educates on a more positive lifestyle and helps with the promotion of positive writers.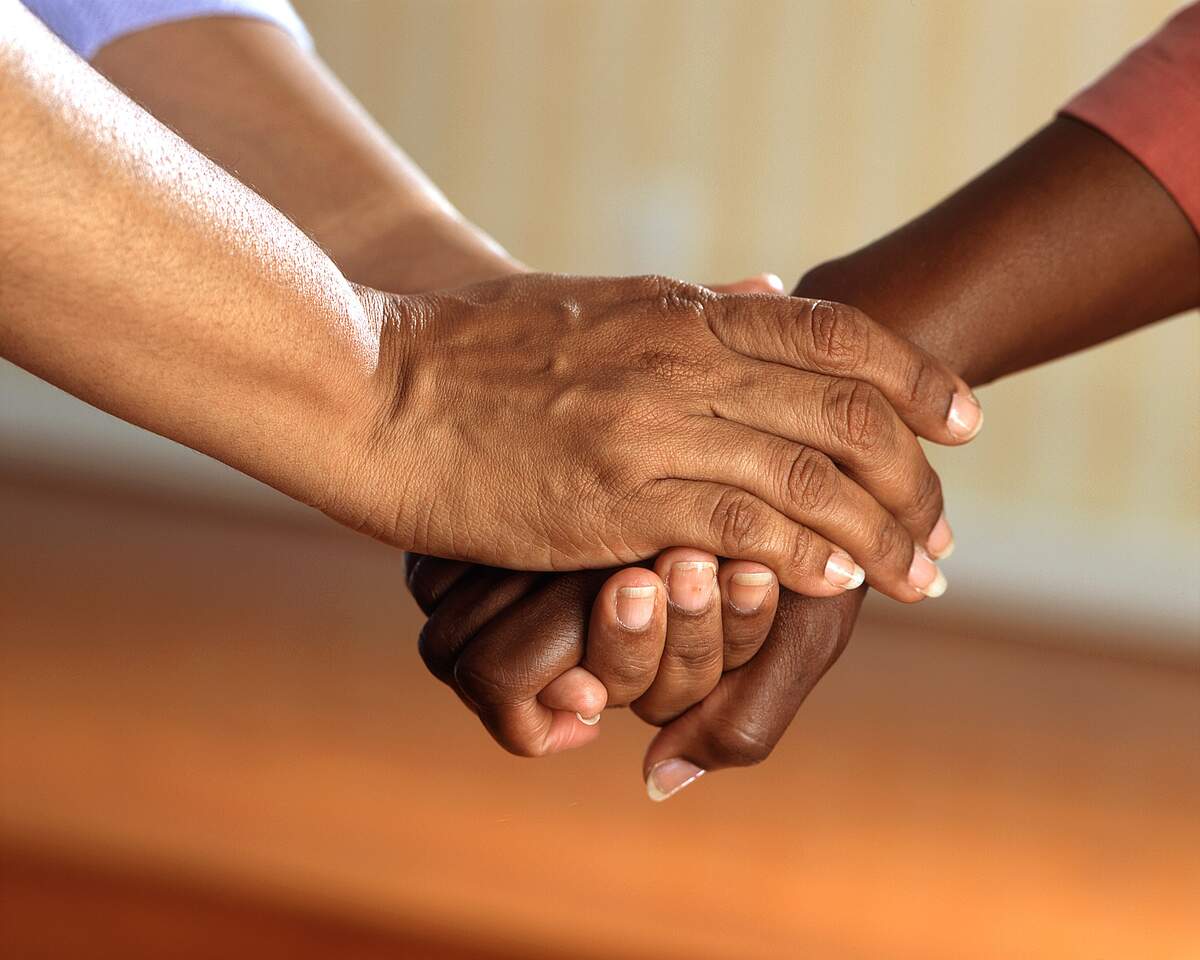 Is your business in our directory? If not, why not?
Help us help you!Perm
High-Quality Roofing With Over 40 Years Experience
49 Granite St. Marlborough, NH 03455
Helping bring positivity to the world; one person, one community at a time.
50 Woodburn Street #25, Keene, NH 03431
Abundant Grace Fellowship Church is a "grace based" fellowship that believes in the finished work of
50 Woodburn Street #25, Keene, NH 03431