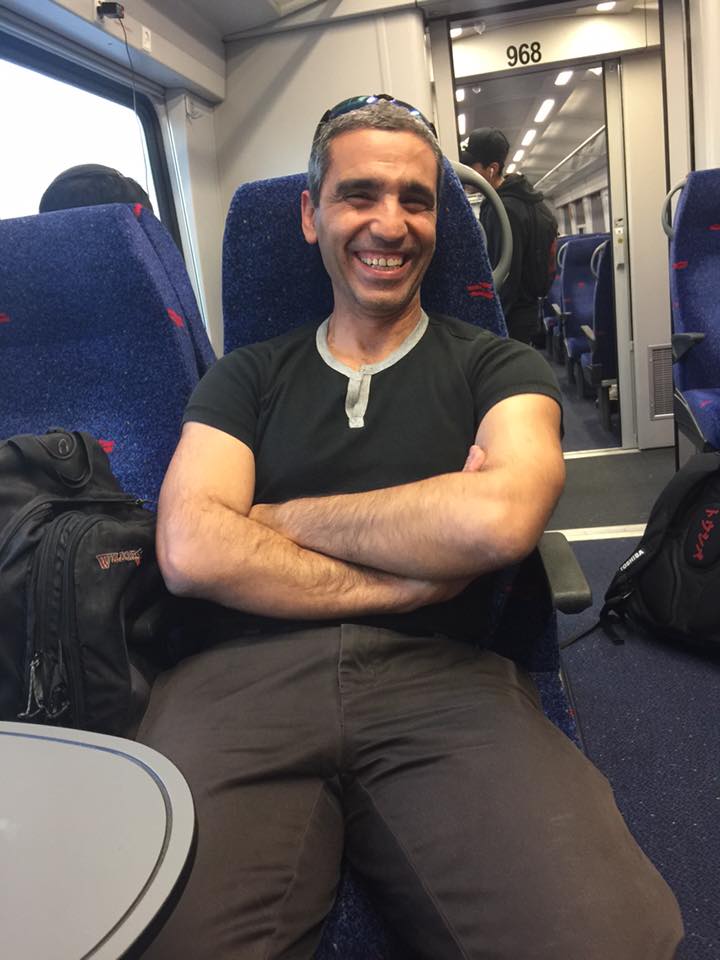 Pay it forward
The Hulk
Vertical Forest
Look ma! New Hand(s)
Hey everyone-
Happy Saturday!
Yep! It's the weekend!!!
Have you enjoyed what we are doing here at PN4U? Have you shared with friends?
I hope so!
Have a super day! (And check out our merchandise! All the new shirts are there!)
Also, check out our Facebook page and be part of the movement.
Have a story. Send it on in. Send us your links to great stories you have seen.
[contact-form to="lee@johndrows.net" subject="January 13″][contact-field label="Name" type="name" required="1″][contact-field label="Email" type="email" required="1″][contact-field label="Website" type="url"][contact-field label="Message" type="textarea"][/contact-form]