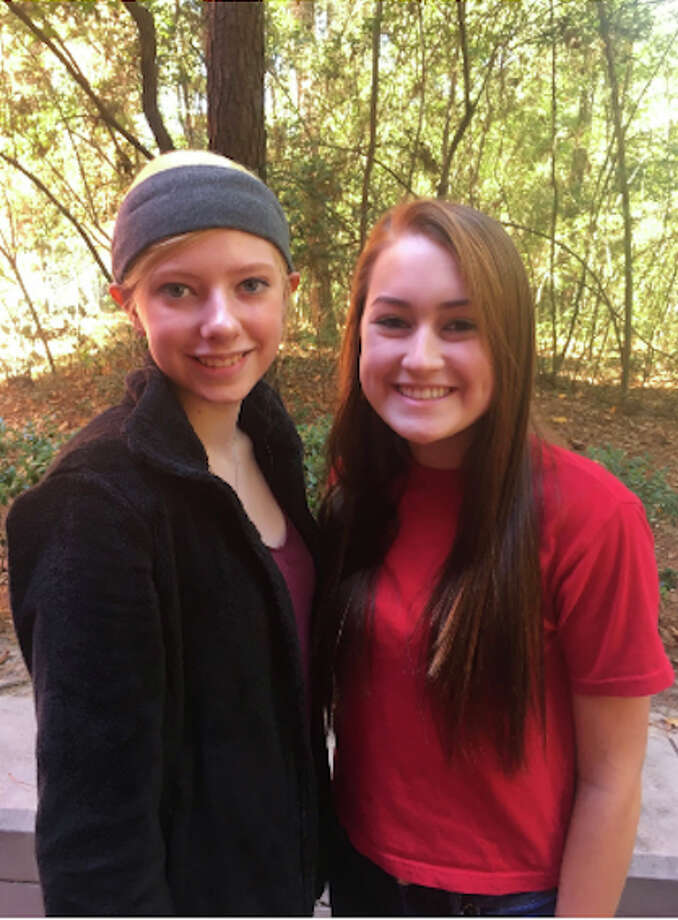 Helping Others
Back Home!
Record Donations!
A reason to help
Hey everyone-
Happy Martin Luther King Day!
One of my favorite MLK quotes…
"In the end, we will remember not the words of our enemies, but the silence of our friends."
Some MLK facts you may not know.
I hope you have a super day!
Have you enjoyed what we are doing here at PN4U? Have you shared with friends?
I hope so!
Have a super day! (And check out our merchandise! All the new shirts are there!)
Also, check out our Facebook page and be part of the movement.
Have a story. Send it on in. Send us your links to great stories you have seen.
[contact-form to="lee@johndrows.net" subject="January 15″][contact-field label="Name" type="name" required="1″][contact-field label="Email" type="email" required="1″][contact-fiel4 label="Website" type="url"][contact-field label="Message" type="textarea"][/contact-form]