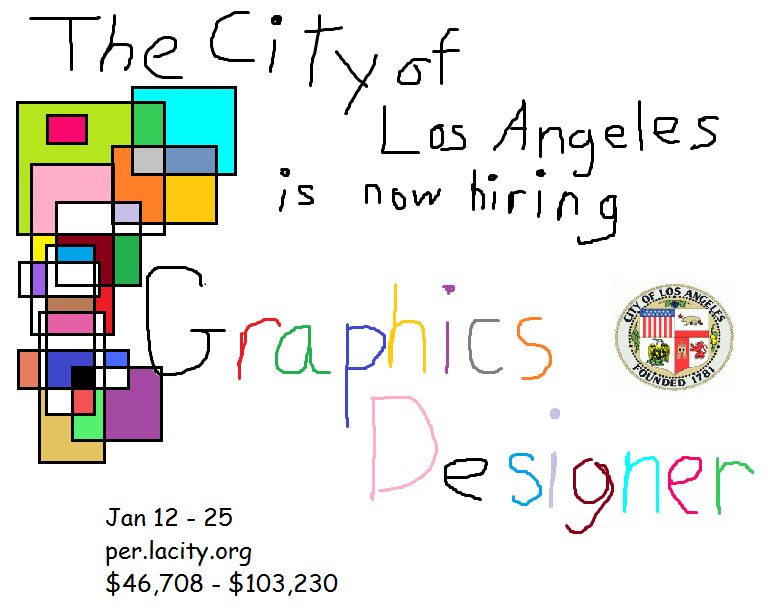 Fun!
Happy Tuesday!
Here's to your week going well!
Let us know what is going on in your community or region that is positive!
Thanks!
Have a super day! (And check out our merchandise! All the new shirts are there!)
Also, check out our Facebook page and be part of the movement.
Have you read our article on this project?

Give $5? (If you would like to give more, click on the donation button to the right. Or just change the number of items. Depending on the donation amount, I do have some gifts.)

[wp_cart_button name="Donation of $5″ price="5″]

 

---

 

Buy A Bear For A Child-Your purchase will go to a child.

[wp_cart_button name="A Bear For A Child" price="15″]

[show_wp_shopping_cart]

---

Lee's Corner–Why the bears? Here's your answer!
Have a story. Send it on in. Send us your links to great stories you have seen.
[contact-form to="lee@johndrows.net" subject="January 23″][contact-field label="Name" type="name" required="1″][contact-field label="Email" type="email" required="1″][contact-fiel4 label="Website" type="url"][contact-field label="Message" type="textarea"][/contact-form]