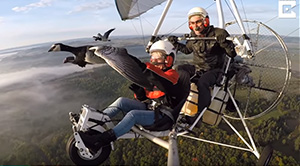 WOW!
OOPS!
YUM!
Hey everyone-
It's the weekend!
What a great time to be alive! Take the time to change someone's life!
Have a super day! (And check out our merchandise!)
Also, check out our Facebook page and be part of the movement.
Have a story. Send it on in. Send us your links to great stories you have seen.
[contact-form to="lee@johndrows.net" subject="January 6][contact-field label="Name" type="name" required="1″][contact-field label="Email" type="email" required="1″][contact-field label="Website" type="url"][contact-field label="Message" type="textarea"][/contact-form]