Happy Sunday!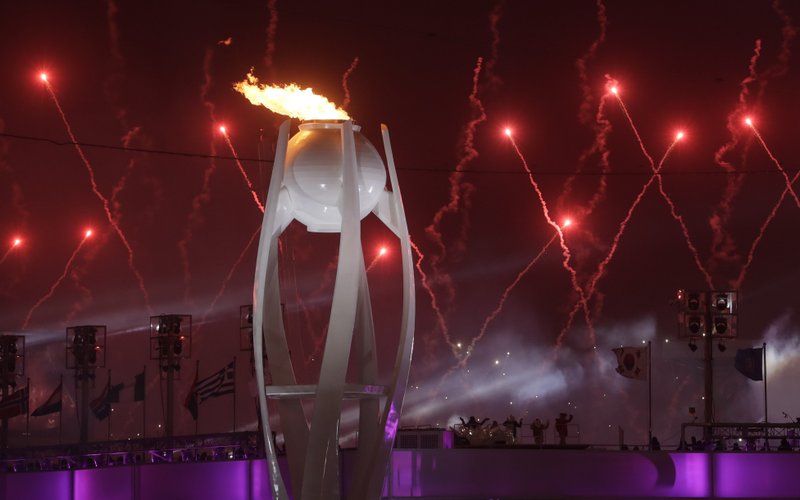 Winter 2018
Maybe you embrace the 11th of February on behalf of your guitar. Perhaps you are an inventor. maybe my favorite is "Don't Cry Over Spilled Milk" day. Some celebrate today on behalf of autism. While some celebrate InternationaI Marriage Day, still others call it Satisfied Staying Single Day. Regardless of what you call it or how you celebrate it, let's make it a special day and pay it forward!
Let's Talk PINK
(Not the singer at the Super Bowl, though she had a great performance, despite recovering from the flu.)
You want to visit our special program originated from Positive News For You, to help Breast Cancer Survivors. To find out more visit out merchandise page.
Do you know someone who could use a card or two?
I have posted a story about a teen with autism who was inundated with cards. Last year I wrote about a young man with cancer who wanted Halloween cards as it was the last holiday he would see. Overwhelmed with responses.
Do you know someone like that? A birthday? A holiday? Let me know and let's get an article out there to bless them!
Send A Bear
We are starting a new program for folks who would like to send a bear with a handwritten card to that special someone sitting in a hospital or ill at home. Connect with us.
Have a story. Send it on in. Send us your links to great stories you have seen.
[contact-form to="lee@johndrows.net" subject="February 11″][contact-field label="Name" type="name" required="1″][contact-field label="Email" type="email" required="1″][contact-fiel4 label="Website" type="url"][contact-field label="Message" type="textarea"][/contact-form]