Happy Wednesday!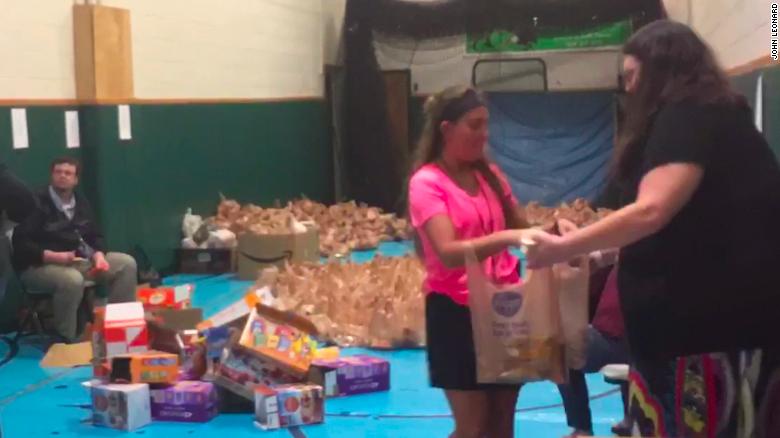 €œDare to live the life you have dreamed for yourself.

Go forward and make your dreams come true.€

Ralph Waldo Emerson
Today is National Public Sleeping Day…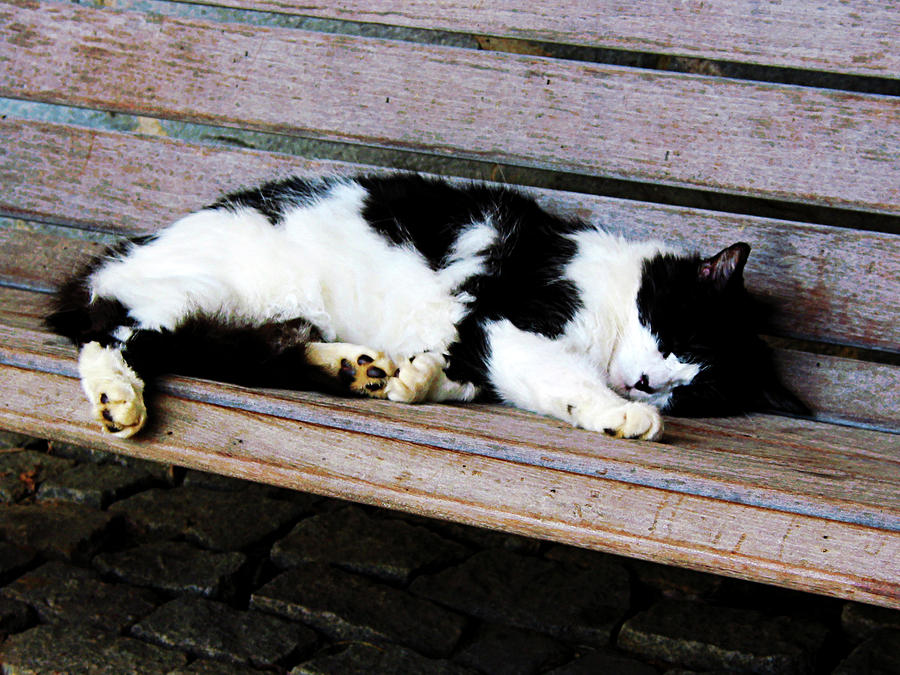 Let's Talk PINK
You want to visit our special program originated from Positive News For You, to help Breast Cancer Survivors. To find out more visit our merchandise page.
Do you know someone who could use a card or two?
I am looking to find a child or a teen who is stuck in a hospital bed who would be excited to get a card or two to brighten their day!
Do you know someone like that? A birthday? A holiday? Let me know and let's get an article out there to bless them!
Send A Bear
We are starting a new program for folks who would like to send a bear with a handwritten card to that special someone sitting in a hospital or ill at home. Connect with us.
Hero military veteran, 88, declares 'fear is not in my dictionary' as he saves woman from five knife-wielding robbers
NDA€‰cadet carries junior for 2.5km to complete run, general presents his Ray Ban aviators as praise
A Puerto Rican elementary school finally got power back after 5 months thanks to a 7-year-old kid from Illinois
'He was not dying and that was that' – Woman saved husband's life by performing CPR for 30 minutes at home
Iowa basketball player purposely misses free throw so as not to pass former player who died in record book
Overwhelmed by tides of waste and decades of mass tourism, to some, the Indonesian island of Bali is a paradise long lost. This weekend, however, thousands of people will join in an effort to rid its coastline, rivers and jungles of rubbish and restore its natural beauty.
French Food Waste Law Changing How Grocery Stores Approach Excess Food — Two years ago, France introduced a law to force supermarkets to donate unsold food to charities and food banks. Skeptics called it unworkable at the time, but there are signs the effort is succeeding.

Have you read our article on this project?

Give $5? (If you would like to give more, click on the donation button to the right. Or just change the number of items. Depending on the donation amount, I do have some gifts.)

[wp_cart_button name="Donation of $5″ price="5″]

---

Buy A Bear For A Child-Your purchase will go to a child.

[wp_cart_button name="A Bear For A Child" price="15″]

[show_wp_shopping_cart]

---

Lee's Corner–Why the bears? Here's your answer!
Have a story. Send it on in. Send us your links to great stories you have seen.
[contact-form to="lee@johndrows.net" subject="February 28″][contact-field label="Name" type="name" required="1″][contact-field label="Email" type="email" required="1″][contact-fiel4 label="Website" type="url"][contact-field label="Message" type="textarea"][/contact-form]