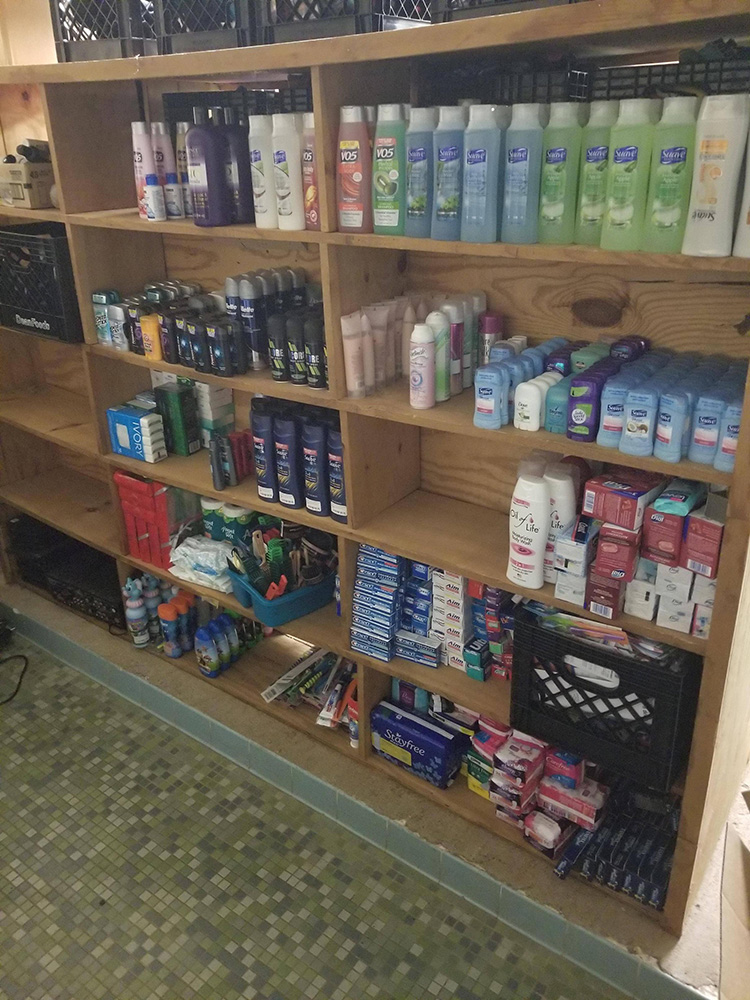 Happy Tuesday!
In New England today is Snowman Burning Day (Which is why it is probably International Day of Happiness.) so check your local listings for a burning near you.
Trauma Bears!!!
€œLead with your strengths, not your weaknesses.€
You want to visit our special program originated from Positive News For You, to help Breast Cancer Survivors. To find out more visit our merchandise page.
Do you know someone who could use a card or two?
I am looking to find a child or a teen who is stuck in a hospital bed who would be excited to get a card or two to brighten their day!
Do you know someone like that? A birthday? A holiday? Let me know and let's get an article out there to bless them!
Send A Bear
We are starting a new program for folks who would like to send a bear with a handwritten card to that special someone sitting in a hospital or ill at home. Connect with us.
Have a story. Send it on in. Send us your links to great stories you have seen.
[contact-form to="lee@johndrows.net" subject="March 20″][contact-field label="Name" type="name" required="1″][contact-field label="Email" type="email" required="1″][contact-fiel4 label="Website" type="url"][contact-field label="Message" type="textarea"][/contact-form]