What are you grateful for?
Happy Wednesday!
Today is World Gratitude Day.
#WorldGratitudeDay #World Gratitude Day
How to Observe World Gratitude Day
Some ways to participate in the day include:
Give thanks and gratitude.

Offer gratitude to others.

Remind yourself and others that gratitude is an essential emotion that everyone should share.

Meditate.
Check if any World Gratitude Day events are taking place in your community.
Check if any World Gratitude Day events are being held at the United Nations Plaza in New York City.
Learn and sing "World Gratitude Day."
Learn more about Sri Chinmoy.
Your daily thought!
"A champion is defined not by their wins, but by how many times they recover when they fall." Serena Williams
Today's Positive News Headlines!
Click on a headline and change your day!
Positive News For You, LLC is registered in New Hampshire. We have a "sister" nonprofit, PN4UINC, that promotes positivity, educates on a more positive lifestyle and helps with the promotion of positive writers.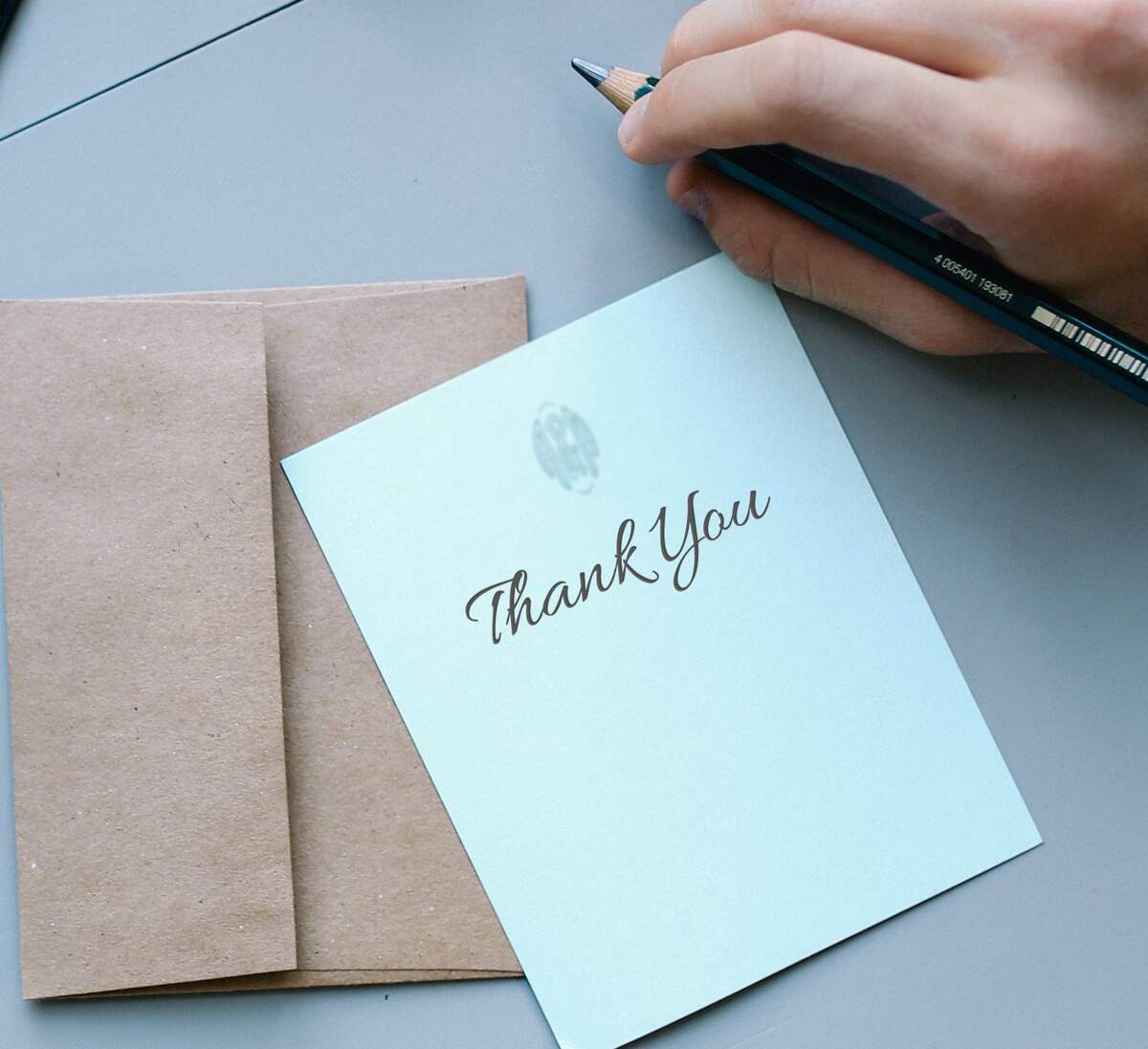 Is your business in our directory? If not, why not?
High-Quality Roofing With Over 40 Years Experience
49 Granite St. Marlborough, NH 03455
Helping bring positivity to the world; one person, one community at a time.
50 Woodburn Street #25, Keene, NH 03431