What would you do back a few years ago?
Happy Friday!
Today is "Back to the Future" Day.
#BackToTheFutureDay
How to Observe "Back to the Future" Day
Some ways you could mark the day include:
Watch Back to the Future Part II or the whole trilogy.

Dress up as a character from the Back to the Future films.

See the DeLorean that was used in the films on display at the Petersen Automotive Museum.

Check to see if any events related to the day are taking place near you.

Read a book about the Back to the Future series such as Back to the Future: The Ultimate Visual History or We Don't Need Roads: The Making of the Back to the Future Trilogy.

Watch Back in Time.

Explore the official Back to the Future website.
Your daily thought!
"The worst day working on your purpose will still be better than the best day working on something that isn't your purpose." Julien Blanc
Today's Positive News Headlines!
Click on a headline and change your day!
Positive News For You, LLC is registered in New Hampshire. We have a "sister" nonprofit, PN4UINC, that promotes positivity, educates on a more positive lifestyle and helps with the promotion of positive writers.
Be the change you want to see in the world.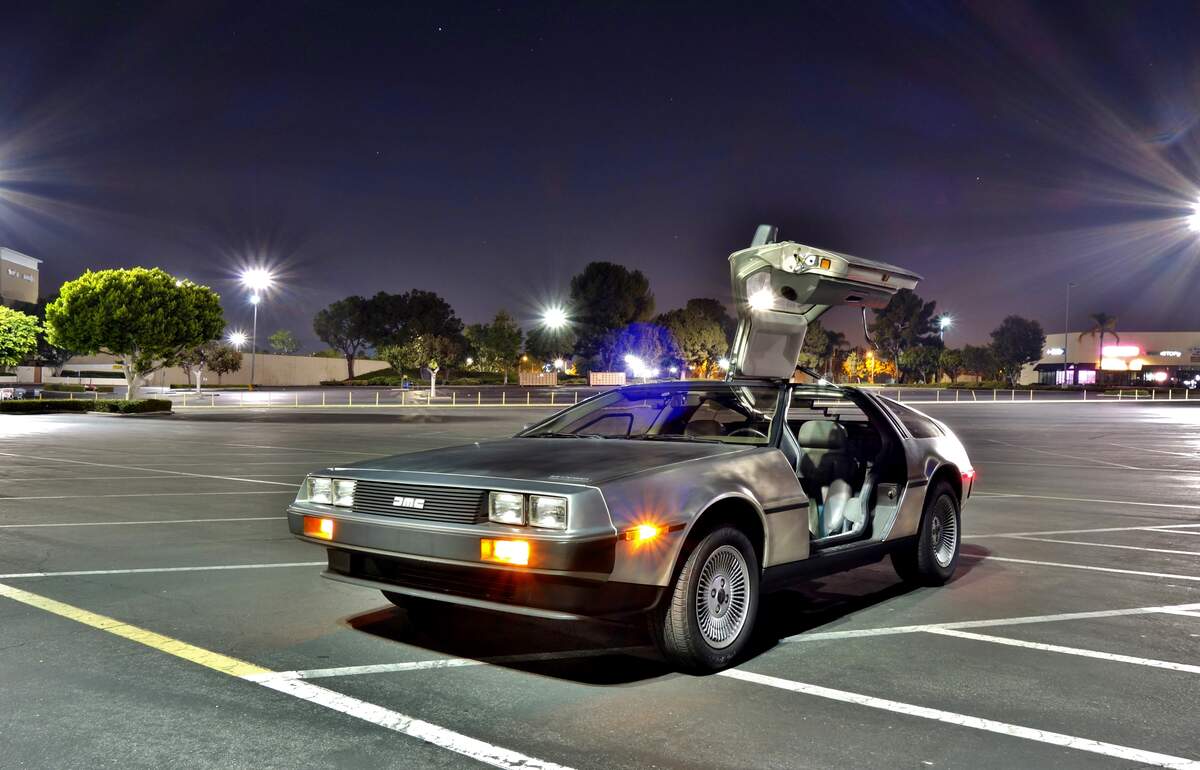 Is your business in our directory? If not, why not?
Helping bring positivity to the world; one person, one community at a time.
50 Woodburn Street #25, Keene, NH 03431
High-Quality Roofing With Over 40 Years Experience
49 Granite St. Marlborough, NH 03455
Abundant Grace Fellowship Church is a "grace based" fellowship that believes in the finished work of
50 Woodburn Street #25, Keene, NH 03431