A dream to see change for the better.
Happy Saturday!
Today is Dream Day! 
#DreamDay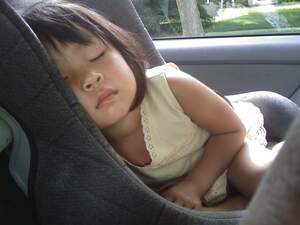 How to Observe Dream Day
The day can be observed in Costa Rica, where it started, or in your own community. If you are able to travel to Costa Rica, you could visit the Bench of Dreams. There you are encouraged to put a stone in each of your hands, close your eyes, press your hands together, and dream. What should you dream about? You should dream for a better world and "to solve the [world's] remaining problems and achieve a peaceful, united human family on Earth." You could also visit the nearby University for Peace. If you aren't able to mark the day in Costa Rica, you could create a "Bench of Dreams" in your own community, and make your dreams for a better world there. You could also mark the day by reading one of Robert Muller's books.
Positive News For You offers you full digital marketing and promotional services.
Your daily thought!
"A person who trusts nobody is apt to be the kind of person nobody trusts." Harold Macmillon
Today's Positive News Stories!
A click away!
Be the change you want to see in the world.
Is your business in our directory? If not, why not?
These folks are advertisers and sponsors here at Positive News For You. Please thank them.
5.0/ 5

1 Rating
I am not a super wine drinker, but when I do drink wine, this is where I go. Darren and Judy pr...
719 Hwy 12, Westmoreland, NH 03467
High-Quality Roofing With Over 40 Years Experience
49 Granite St. Marlborough, NH 03455