Happy Saturday! Today is about all things bacon.
Today is International Bacon Day!
#InternationalBaconDay
How to Observe International Bacon Day
The day should be celebrated by eating bacon! The creators of the day suggest eating bacon waffles with a side of bacon for breakfast, eating BLTs with a side of bacon for lunch, and tasting various types of bacon recipes for dinner, perhaps by cooking them on the grill. They encourage everyone to celebrate the day, mentioning that vegetarians can eat soy bacon, while those who don't eat pork on religious grounds can eat turkey bacon. They also suggest the watching Kevin Bacon movies, and movies where pigs get the lead roles, such as Babe.
Bacon-themed parties have become an important part of the day, and have been held all around the world. Celebrate by hosting your own bacon party, or attend someone else's. Make a bacon dish or appetizer for other guests to try.
Your daily thought!
"Destiny is not a matter of chance; it is a matter of choice. It is not a thing to be waited for, it is a thing to be achieved." William Jennings Bryan
Today's Positive News Headlines!
Click on a headline and change your day!
Positive News For You, LLC is registered in New Hampshire. We have a "sister" nonprofit, PN4UINC, that promotes positivity, educates on a more positive lifestyle and helps with the promotion of positive writers.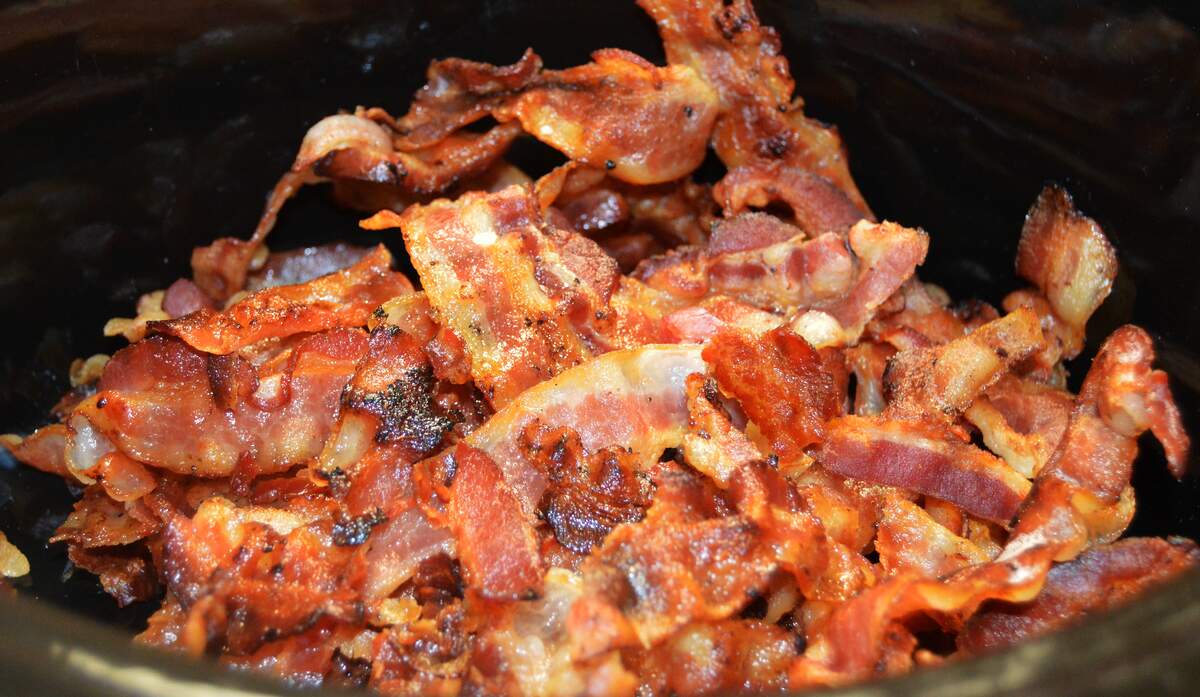 Is your business in our directory? If not, why not?
Help us help you!
High-Quality Roofing With Over 40 Years Experience
49 Granite St. Marlborough, NH 03455
Helping bring positivity to the world; one person, one community at a time.
50 Woodburn Street #25, Keene, NH 03431