Happy Sunday! Enjoy Pet Rock Day.
Today is Pet Rock Day! Remember?
#PetRockDay #NationalPetRockDay
Celebrating National Pet Rock Day is simple and easy. The text was full of puns and gags that referred to the rock as an actual pet. Rosebud Entertainment currently operates the United States trademark rights to the Pet Rock. The resources include graphs, badges, and resources on what steps to take to boost Pet Rock Day's visibility. You can use the hashtag #NationalPetRockDay to post on social media.
Your daily thought!
"If you want something you've never had, you must be willing to do something you've never done."
Today's Positive News Headlines!
Click on a headline and change your day!
Positive News For You, LLC is registered in New Hampshire. We have a "sister" nonprofit, PN4UINC, that promotes positivity, educates on a more positive lifestyle and helps with the promotion of positive writers.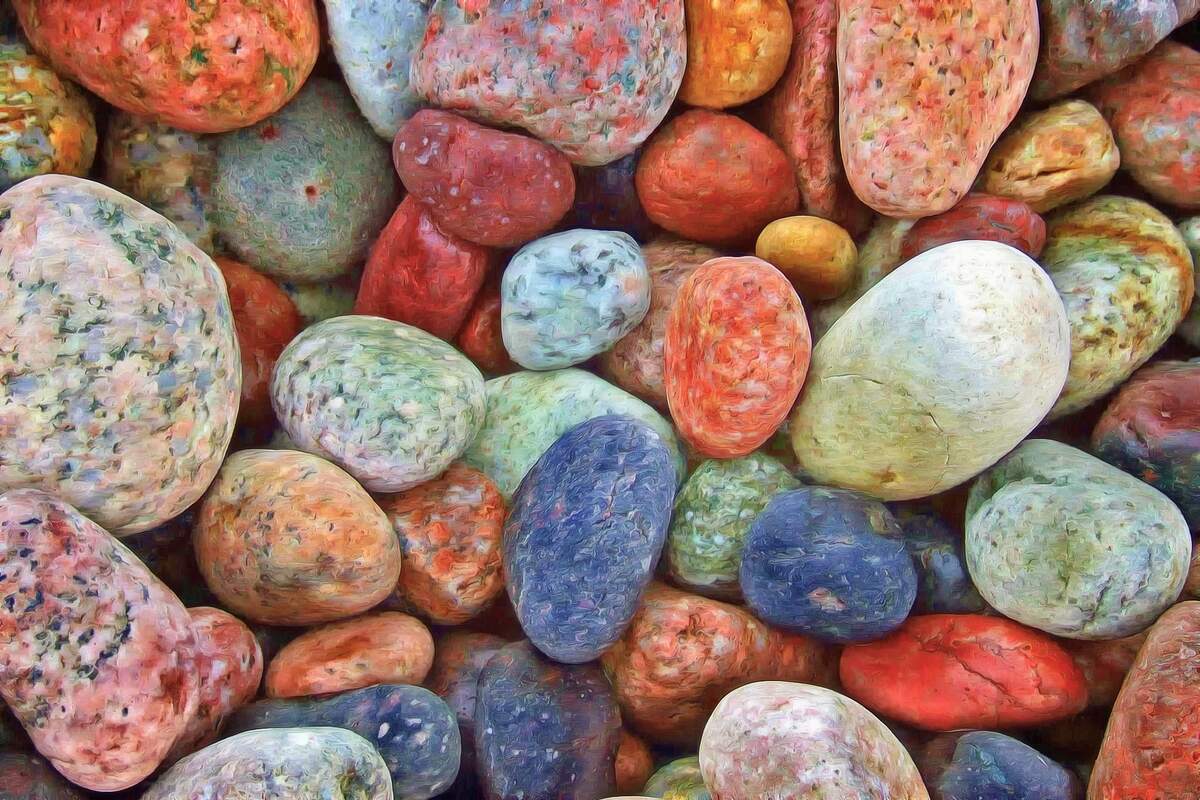 Is your business in our directory? If not, why not?
Help us help you!P
5.0/ 5

1 Rating
I am not a super wine drinker, but when I do drink wine, this is where I go. Darren and Judy pr...
719 Hwy 12, Westmoreland, NH 03467