Happy Monday! What will you do this Labor Day?
Today is Labor Day!
#LaborDay
How to Observe Labor Day
Labor Day may be celebrated by resting, and reflecting on the hard work that American workers have done throughout American history. Go to a parade in your community, and gather with family and friends afterwards and have a cookout. This is a good day to start reading a book on labor history, or watch a film about the labor movement.

Your daily thought!
"The more we value things outside our control, the less control we have." Epictetus

Today's Positive News Headlines!
Click on a headline and change your day!
Positive News For You, LLC is registered in New Hampshire. We have a "sister" nonprofit, PN4UINC, that promotes positivity, educates on a more positive lifestyle and helps with the promotion of positive writers.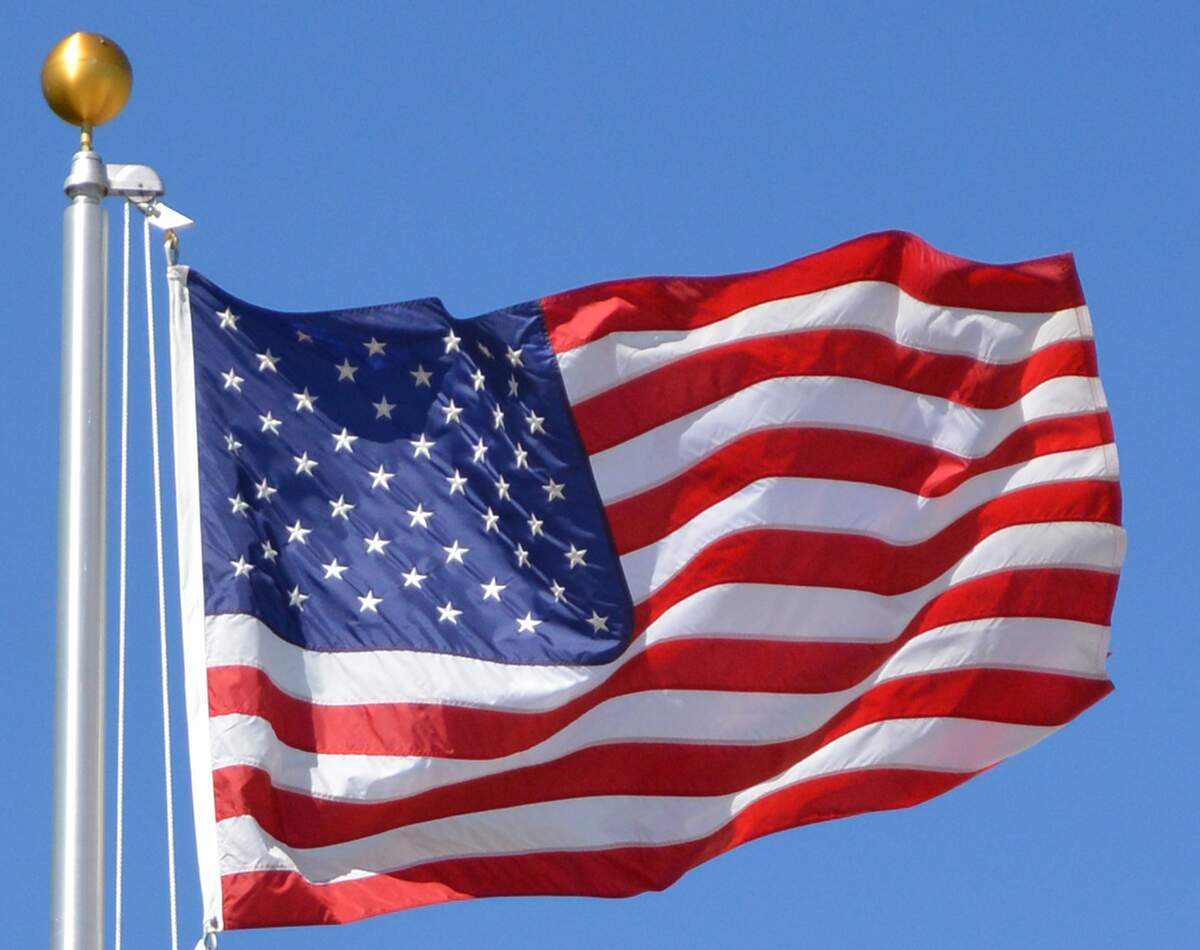 Is your business in our directory? If not, why not?
Help us help you!
High-Quality Roofing With Over 40 Years Experience
49 Granite St. Marlborough, NH 03455