Happy Tuesday! Be close to one you are close to.
Today is Hug Your Sweetheart Day !
#NationalHugYourSweetDay #HugYourSweetDay
How to Observe Hug Your Sweetheart Day
Celebrate the day by embracing your sweetheart with a hug. There are plenty of different kinds of hugs you could try, to keep you hugging all day long!
Your daily thought!
"Kindness is more important than wisdom, and the recognition of this is the beginning of wisdom." Theodore Isaac Rubin
Today's Positive News Headlines!
Click on a headline and change your day!
Positive News For You, LLC is registered in New Hampshire. We have a "sister" nonprofit, PN4UINC, that promotes positivity, educates on a more positive lifestyle and helps with the promotion of positive writers.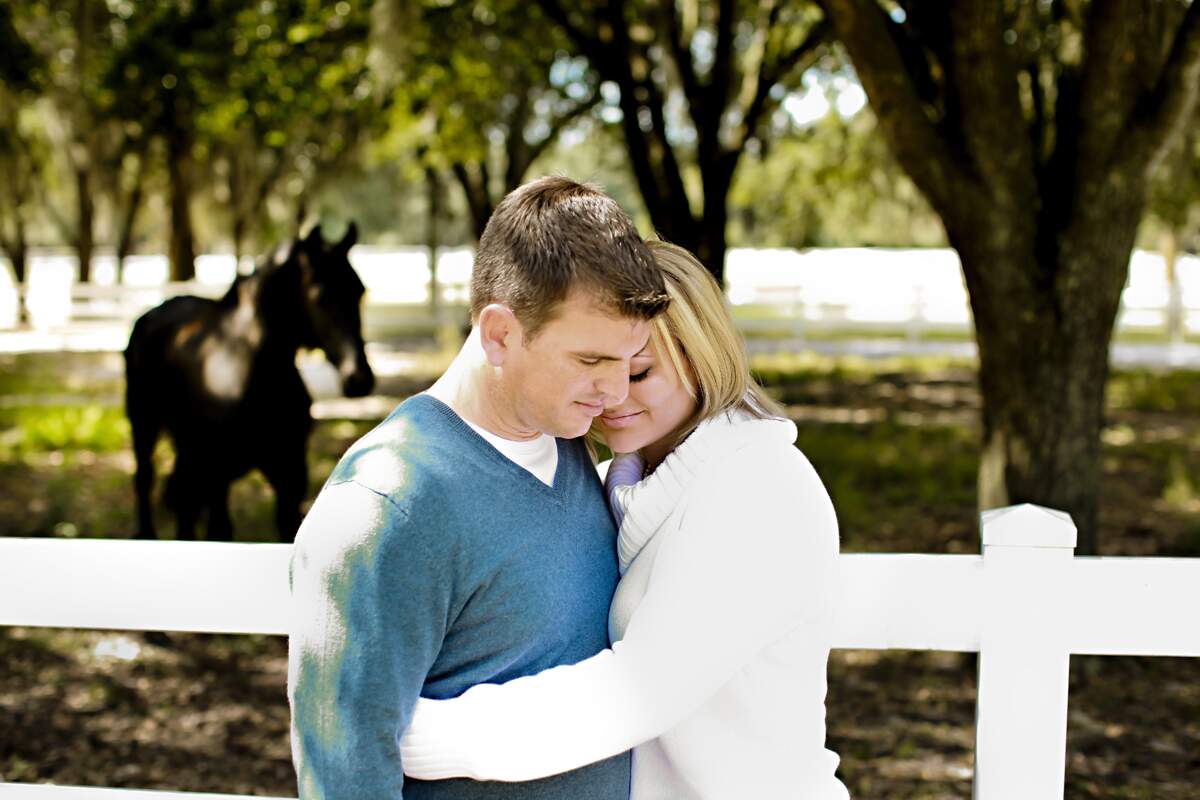 Is your business in our directory? If not, why not?
Help us help you!National Eat a Peach Day
High-Quality Roofing With Over 40 Years Experience
49 Granite St. Marlborough, NH 03455