Happy Monday! Time to eat a peach
Today is National Eat a Peach Day !
#NationalEatAPeachDay #EatAPeachDay
How to Observe National Eat a Peach Day
Today you should be eating peaches, and there is no shortage of ways to do so. Try eating them in a pie, cobbler, fruit salad, jam, ice cream, or just on their own. Here are a few recipes to get you started. Once you are all filled up with peaches, you may want watch James and the Giant Peach, listen to the Allman Brother's classic album, Eat a Peach, and blast The Presidents of the United States' mid-nineties hit, "Peaches".
Your daily thought!
"Be yourself. Everyone else is already taken." Oscar Wilde

Today's Positive News Headlines!
Click on a headline and change your day!
Positive News For You, LLC is registered in New Hampshire. We have a "sister" nonprofit, PN4UINC, that promotes positivity, educates on a more positive lifestyle and helps with the promotion of positive writers.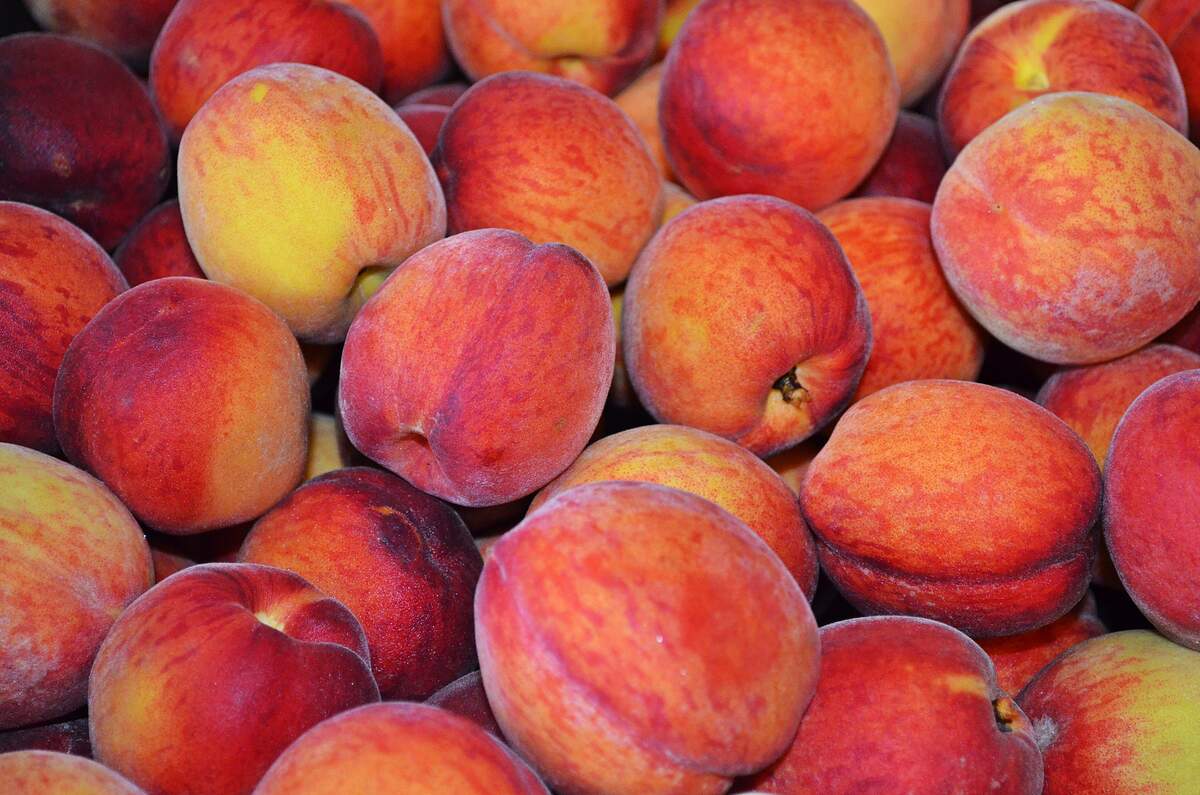 Is your business in our directory? If not, why not?
Help us help you!National Eat a Peach Day
High-Quality Roofing With Over 40 Years Experience
49 Granite St. Marlborough, NH 03455
Abundant Grace Fellowship Church is a "grace based" fellowship that believes in the finished work of
50 Woodburn Street #25, Keene, NH 03431