Catch up on sleep?
Happy Tuesday!
Today is the Festival of Sleep Day!
#FestivalOfSleepDay

How to Observe Festival of Sleep Day
Celebrate the day by catching up on sleep! Sleep in, take a nap, or spend the whole day in bed! Make sure you have a good sleeping environment: Wash your sheets and bedspreads and check to see the temperature in your room is ideal for sleeping. You could also buy some new pillows or pajamas to get comfy.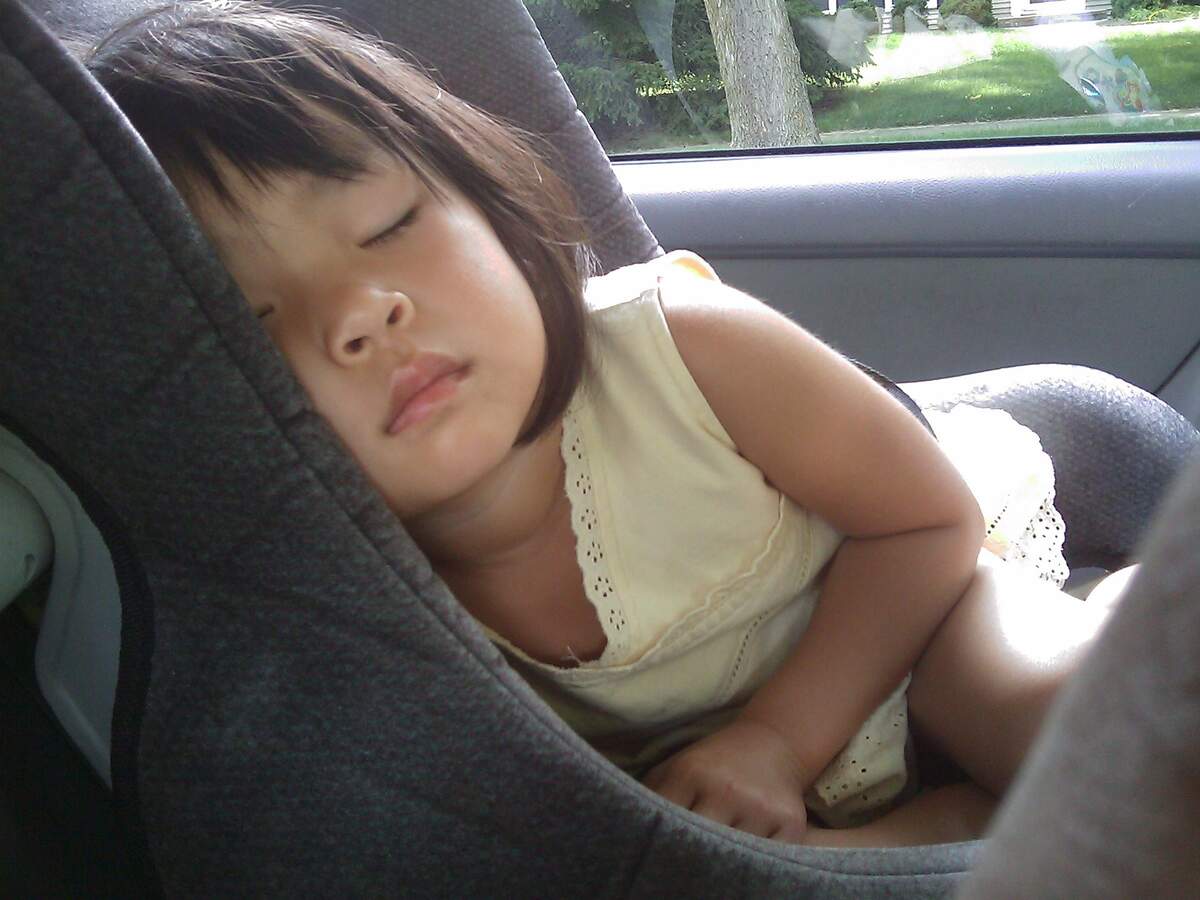 Your daily thought!
"Sitting quietly, doing nothing, Spring comes, and the grass grows by itself." Zenrin Kushû
Today's Positive News Headlines!
Be the change you want to see in the world.
Is your business in our directory? If not, why not?
Abundant Grace Fellowship Church is a "grace based" fellowship that believes in the finished work of
50 Woodburn Street #25, Keene, NH 03431
Helping bring positivity to the world; one person, one community at a time.
50 Woodburn Street #25, Keene, NH 03431
High-Quality Roofing With Over 40 Years Experience
49 Granite St. Marlborough, NH 03455