Let's get motivated!
Happy Monday!
Today is National Motivation and Inspiration Day.
#NationalMotivationAndInspirationDay
#MotivationAndInspirationDay
How to Observe National Motivation and Inspiration Day
Observe the day by acknowledging the importance of motivation and inspiration in your daily life and renewing your focus on it. Plan and set goals and strategies for the year ahead, and work to be the best you can be and to reach your full potential as you go forward. Today can also be used to reflect on the lives lost on September 11, 2001, and to be motivated and inspired by their lives, in order to live your own life more fully.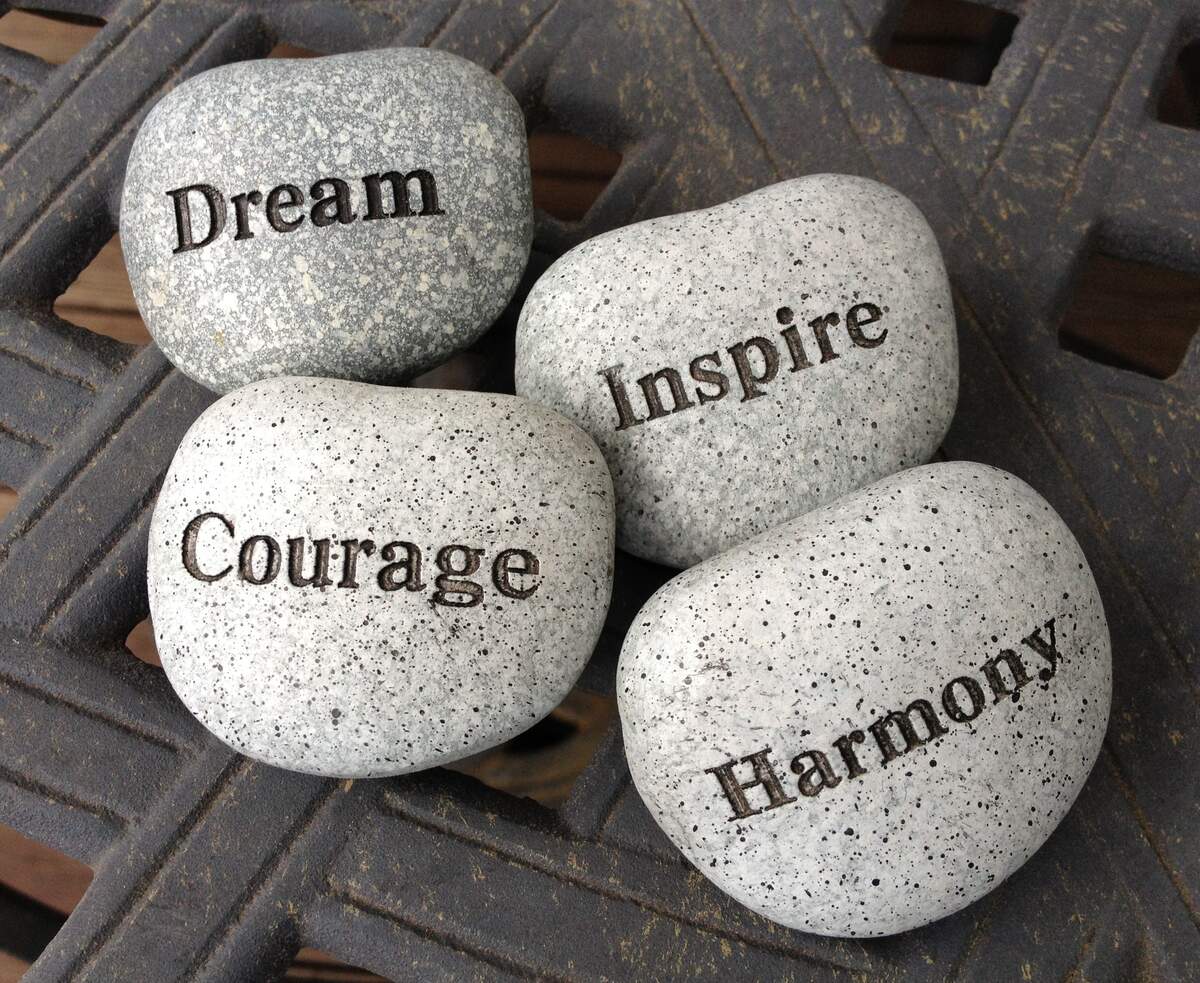 Your daily thought!
"Sitting quietly, doing nothing, Spring comes, and the grass grows by itself." Zenrin Kushû
Today's Positive News Headlines!
Be the change you want to see in the world.
Is your business in our directory? If not, why not?
5.0/ 5

1 Rating
I am not a super wine drinker, but when I do drink wine, this is where I go. Darren and Judy pr...
719 Hwy 12, Westmoreland, NH 03467