Brighten up the world!
Today is National Christmas Lights Day.
#NationalChristmasLightsDay
#ChristmasLightsDay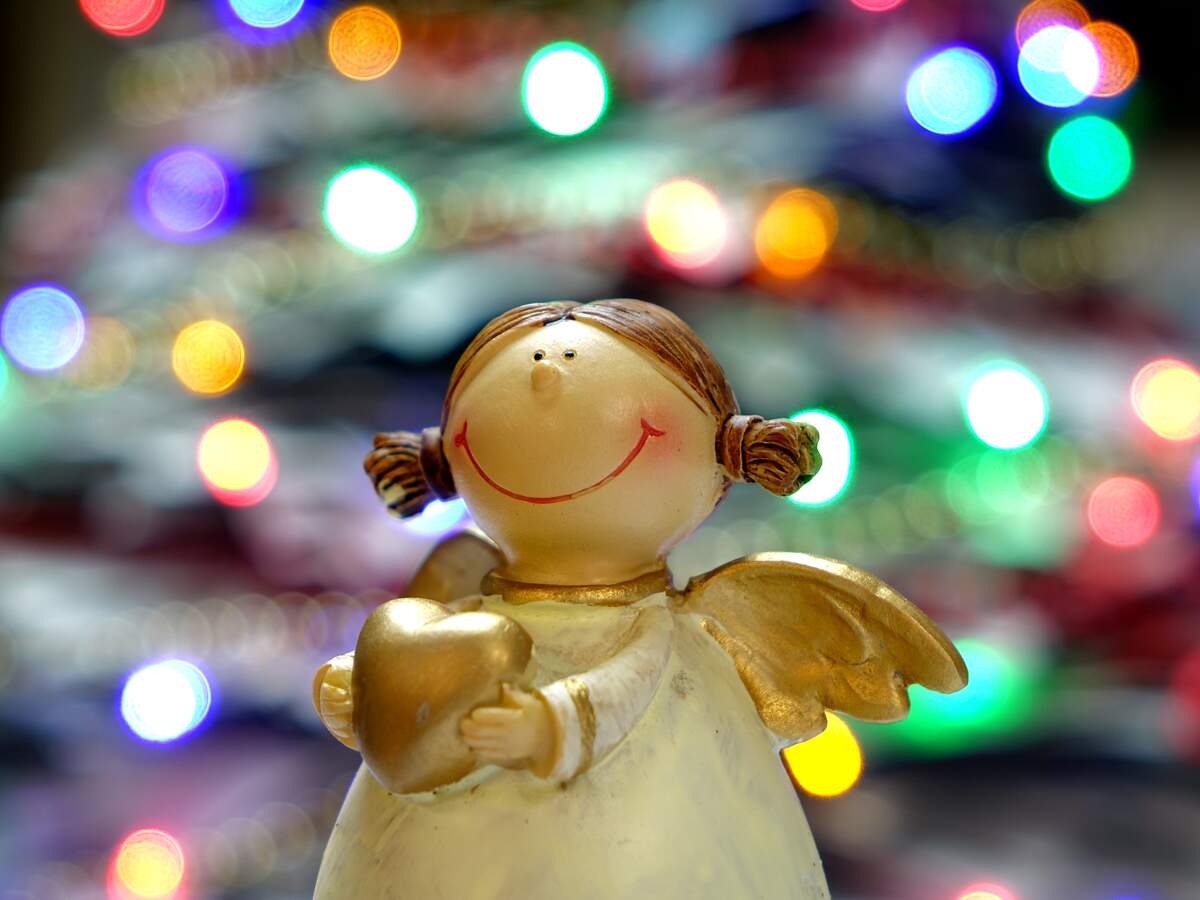 How to Observe National Christmas Lights Day
Celebrate National Christmas Lights Day by putting up Christmas lights. Put them up on a tree, inside around your house, or outside on your house or on trees in your yard. Maybe you even can program your light display to synchronize with music, or enter a Christmas lights contest, which some towns and cities have. After you get your lights up, walk around your neighborhood to see what others have up, or go downtown or to public places like parks to see light displays.
Your daily thought!
"If most of us are ashamed of shabby clothes and shoddy furniture, let us be more ashamed of shabby ideas and shoddy philosophies." Albert Einstein

Today's Positive News Headlines!
Positive News For You, LLC is registered in New Hampshire. We have a "sister" nonprofit, PN4UINC, that promotes positivity, educates on a more positive lifestyle and helps with the promotion of positive writers.
Be the change you want to see in the world.
Is your business in our directory? If not, why not?
High-Quality Roofing With Over 40 Years Experience
49 Granite St. Marlborough, NH 03455