Will it get the vest of you?
Today is International Sweater Vestival.
#InternationalSweaterVestival
#SweaterVestival
#FestivalOfSweaterVests
#Vestival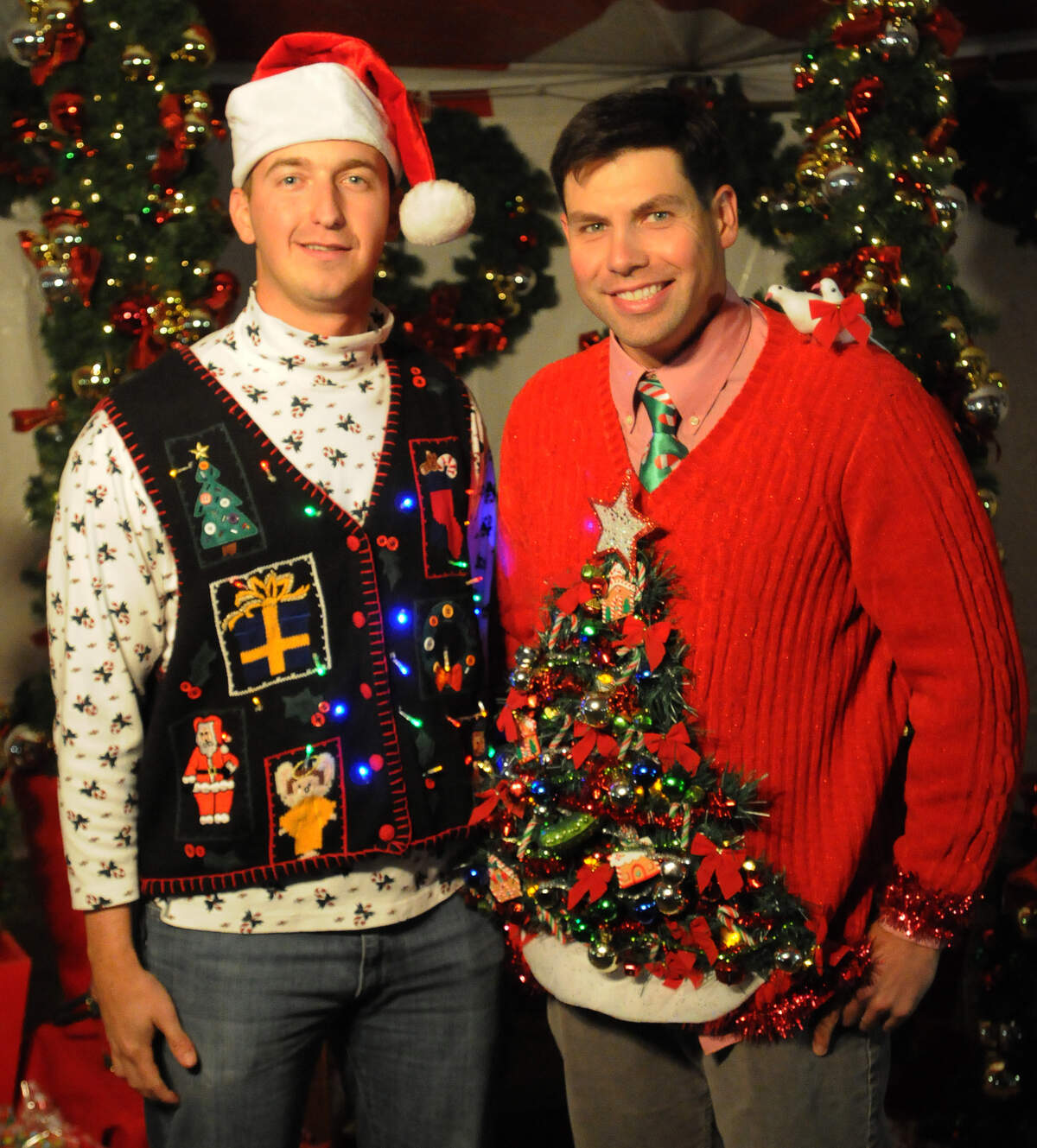 How to Observe International Sweater Vestival
The first thing you need to do is to make sure you have a sweater vest. If you can't find one in your closet, you could ask a friend if they have an extra one, check for one at a thrift shop, or purchase one elsewhere. Then, you should encourage others to participate in the day. If you know someone who doesn't have a sweater vest, you could give them one of your extras or buy them one. You could bring any extras you have to work today to hand out to anyone who needs one.
Smiles are to be exchanged with others wearing sweater vests today, and compliments can be given to them as well. Talking with them about where you each got your sweater vests or any story behind them is another way to participate. When groups of people participating in the holiday come together it is called a Vestival. You could organize one of these to be held at your home, at school, or at work. Make sure to gather together for a Vestival photo at the end of the day, and share photos and your experiences from the day on social media using the hashtag #vestival.
Your daily thought!
"It's not about how hard you can hit, it's about how hard you can get hit and keep moving forward." Rocky Balboa

Today's Positive News Headlines!
Positive News For You, LLC is registered in New Hampshire. We have a "sister" nonprofit, PN4UINC, that promotes positivity, educates on a more positive lifestyle and helps with the promotion of positive writers.
Be the change you want to see in the world.
Is your business in our directory? If not, why not?
High-Quality Roofing With Over 40 Years Experience
49 Granite St. Marlborough, NH 03455