Celebrate the heroes today.
Happy Saturday!
Today is National Hero Day!
#NationalHeroDay
#HeroDay
HOW TO OBSERVE NATIONAL HERO DAY
Honor the heroes in your life. Give them a shout-out on social media or bring them coffee from their favorite coffee shop. Bake some cookies or write them a letter. Let them know how much they inspire you, how much you appreciate them. Be a hero in someone's life, too. Use your talent to teach someone a vital skill. Other ways to be heroic include:
Donating blood

Volunteering

Giving to a charity that serves those in need

Organize a fundraiser for a non-profit organization

Listen to the needs of others and fill the void

Who are your heroes?
Your daily thought!
"Children are wonderfully confident in their own imaginations. Most of us lose this confidence as we grow up." Sir Ken Robinson 
Today's Positive News Headlines!
Click on a headline and change your day!
A Day Trip In Kansas By Sharon Black 
Positive News For You, LLC is registered in New Hampshire. We have a "sister" nonprofit, PN4UINC, that promotes positivity, educates on a more positive lifestyle and helps with the promotion of positive writers.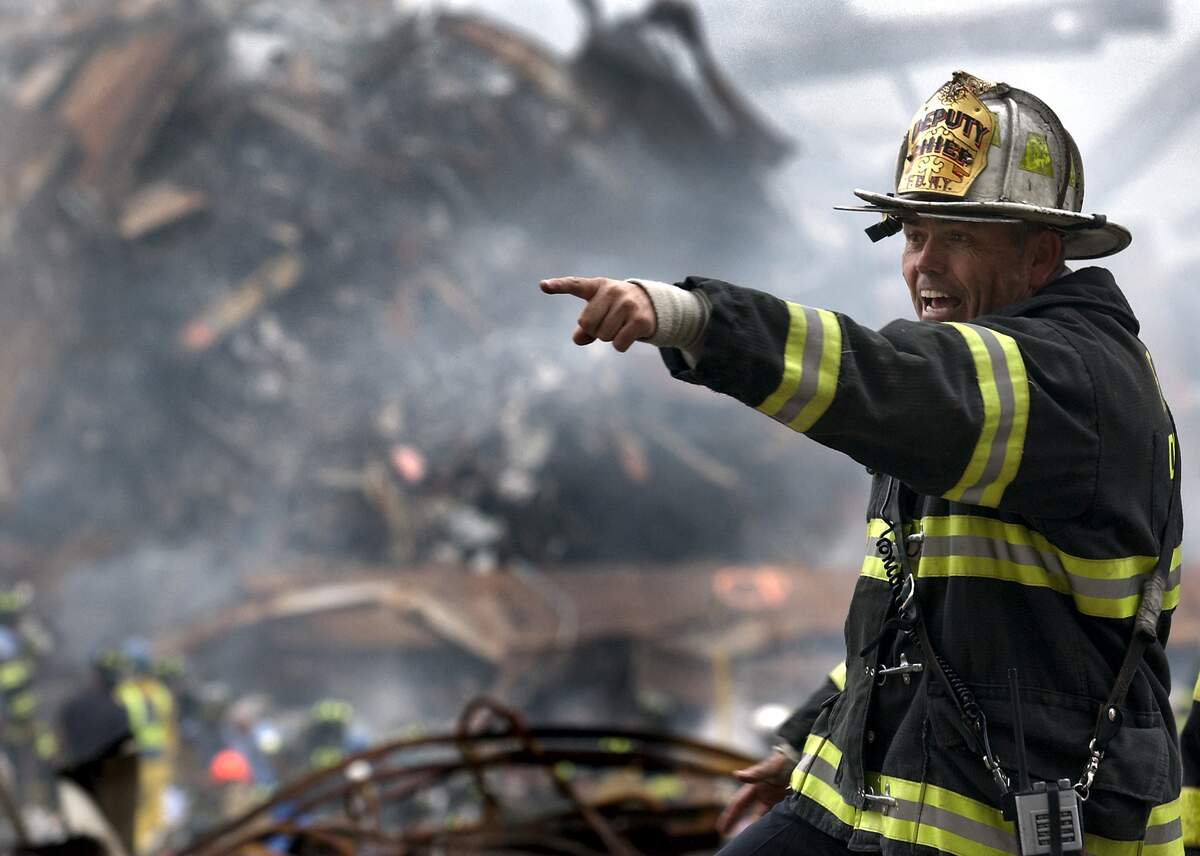 Is your business in our directory? If not, why not?
High-Quality Roofing With Over 40 Years Experience
49 Granite St. Marlborough, NH 03455