Think about the curious events in the world.
Happy Sunday!
Today is Curious Events Day!
#CuriousEventsDay
How to Observe Curious Events Day
Celebrate the day by exploring curious events. Contemplate, learn about, and try to solve any that interest you. Here are a few topics to get you started:
The Bermuda Triangle

Stonehenge

JFK assassination

Bigfoot

Loch Ness Monster

Famous disappearances, such as Jimmy Hoffa and Amelia Earhart.

UFO sightings

Aliens

Crop circles
Your daily thought!
"Empty your cup so that it may be filled; become devoid to gain totality." Bruce Lee
Today's Positive News Headlines!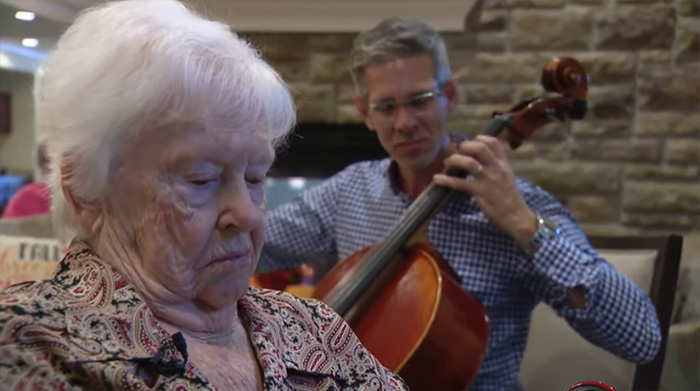 Click on a headline and change your day!
A Day Trip In Kansas By Sharon Black 
Positive News For You, LLC is registered in New Hampshire. We have a "sister" nonprofit, PN4UINC, that promotes positivity, educates on a more positive lifestyle and helps with the promotion of positive writers.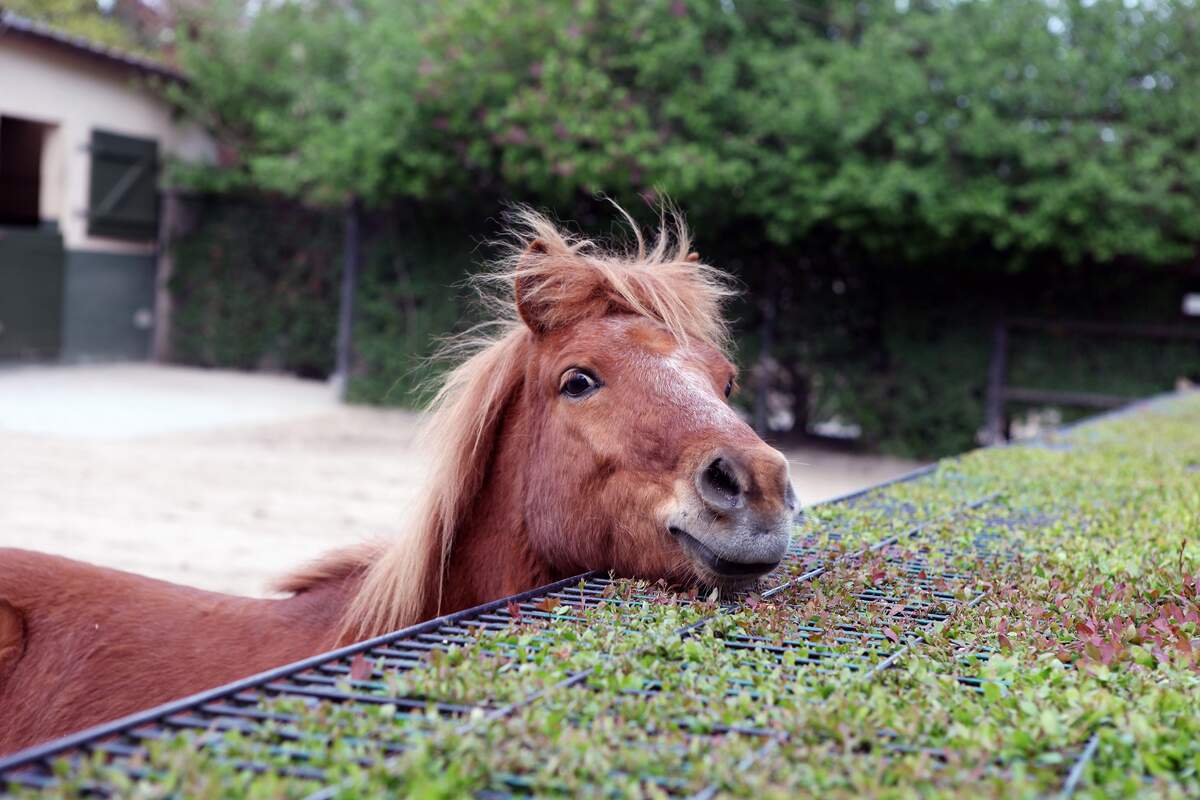 Is your business in our directory? If not, why not?
High-Quality Roofing With Over 40 Years Experience
49 Granite St. Marlborough, NH 03455