Happy Friday! Today is about changing your workplace.
Today is Bring Your Manners To Work Day!
#BringYourMannersToWorkDay
Everyone should practice good manners, whether at work or at home, and common bad manners at work include things like loud ringtones, not cleaning up after yourself and polite conversation.

Your daily thought!
"Pursue the things you love doing and then do them so well that people can't take their eyes off of you." Maya Angelou
Today's Positive News Headlines!
Click on a headline and change your day!
Kandy Boy Pledges to Give Away 1 Million Delta 9 THC Edible Samples To Help Free Prisoners Locked Up For Non-Violent Cannabis Offenses
Positive News For You, LLC is registered in New Hampshire. We have a "sister" nonprofit, PN4UINC, that promotes positivity, educates on a more positive lifestyle and helps with the promotion of positive writers.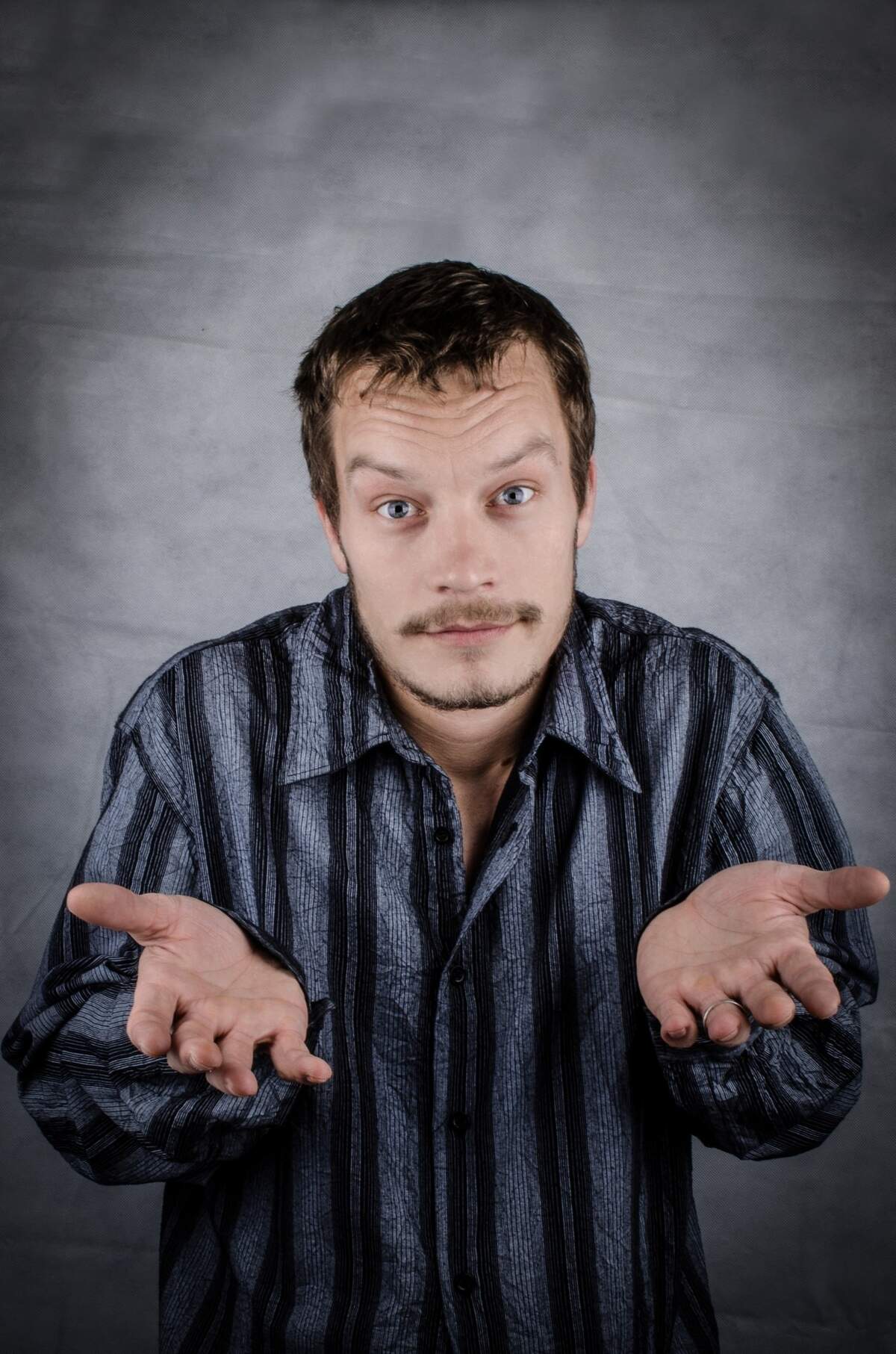 Is your business in our directory? If not, why not?
Help us help you!Perm
The Power of Storytelling