Happy Thursday! Looking for a rhyme or a reason? Nope!
Today is National No Rhyme or Reason Day!
#NationalNoRhymeOrReasonDay #NoRhymeOrReasonDay #NationalNoRhymeNorReasonDay #NoRhymeNorReasonDay
How to Observe National No Rhyme or Reason Day
Celebrate by making up rhymes that don't actually rhyme! You could spout these nonsense phrases off to your family and friends or share them online. If you don't know where to start, try to make rhymes with refractory rhymes.
Your daily thought!
"Pursue the things you love doing and then do them so well that people can't take their eyes off of you." Maya Angelou
Today's Positive News Headlines!
Click on a headline and change your day!
Positive News For You, LLC is registered in New Hampshire. We have a "sister" nonprofit, PN4UINC, that promotes positivity, educates on a more positive lifestyle and helps with the promotion of positive writers.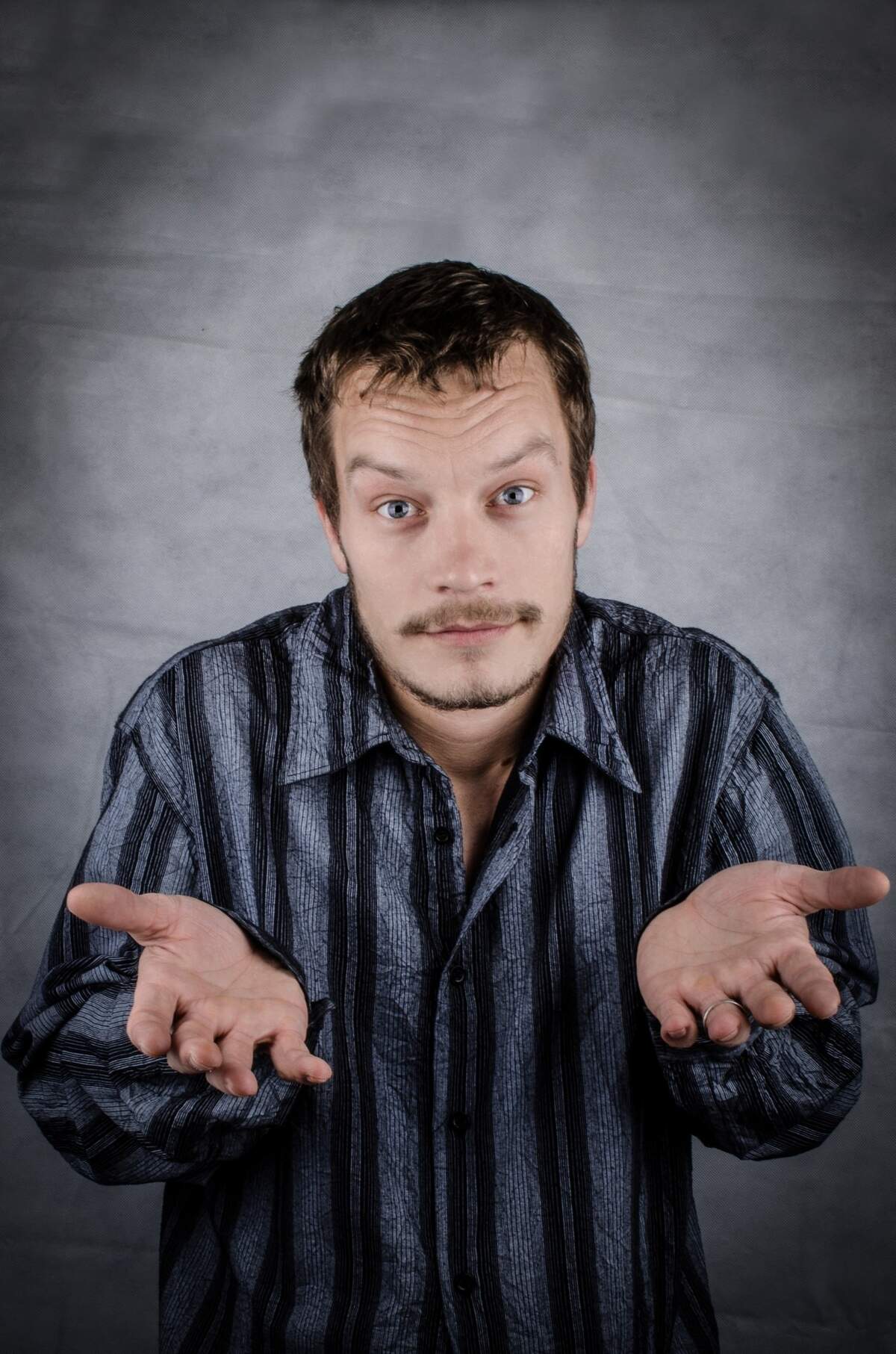 Is your business in our directory? If not, why not?
Help us help you!Perm
High-Quality Roofing With Over 40 Years Experience
49 Granite St. Marlborough, NH 03455