Don't Stop Now! Over the hump!
Happy Wednesday!
Today is National Pumpkin Day.
#NationalICareAboutYouDay
#NationalPumpkinDay
#PumpkinDay
How to Observe National Pumpkin Day
Here are some ideas of ways to celebrate the day:
Carve a pumpkin.

Pick a pumpkin.


Paint a pumpkin.

Bake pumpkin seeds.

Bake a pumpkin pie from a fresh pumpkin.

Bake other pumpkin recipes.

Go to a pumpkin chucking event or safely do your own pumpkin chucking.

Find a pumpkin festival in your area.

Watch It's the Great Pumpkin, Charlie Brown.

Watch a scary movie with pumpkins.
Your daily thought!
"You are the one that possesses the keys to your being. You carry the passport to your own happiness." Diane von Furstenberg 
Today's Positive News Headlines!
Click on a headline and change your day!
Positive News For You, LLC is registered in New Hampshire. We have a "sister" nonprofit, PN4UINC, that promotes positivity, educates on a more positive lifestyle and helps with the promotion of positive writers.
Be the change you want to see in the world.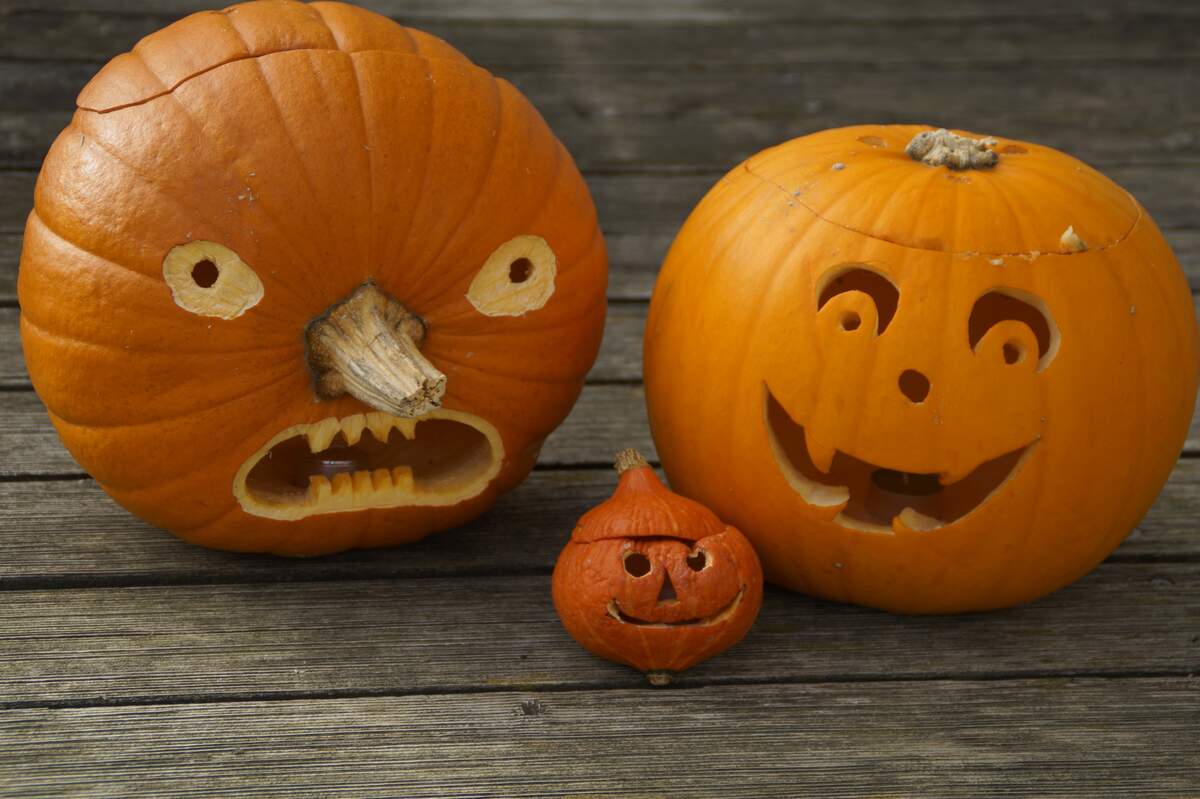 Is your business in our directory? If not, why not?
Abundant Grace Fellowship Church is a "grace based" fellowship that believes in the finished work of
50 Woodburn Street #25, Keene, NH 03431
Helping bring positivity to the world; one person, one community at a time.
50 Woodburn Street #25, Keene, NH 03431