Make today your day!
Happy Thursday!
Today is Cranky Co-Workers Day.
#CrankCoWorkersDay
How to Observe Cranky Co-Workers Day
Celebrate the day by letting your co-workers be as cranky as they want! Don't try to cheer them up at all, and let them wallow in their normal crankiness! Celebrate who they are and that there is really no way you can ultimately change them.
Your daily thought!
"The world moves so fast now that the person who says it can't be done is generally interrupted by someone doing it." Harry Emerson Fosdick

Today's Positive News Headlines!
Click on a headline and change your day!
Positive News For You, LLC is registered in New Hampshire. We have a "sister" nonprofit, PN4UINC, that promotes positivity, educates on a more positive lifestyle and helps with the promotion of positive writers.
Be the change you want to see in the world.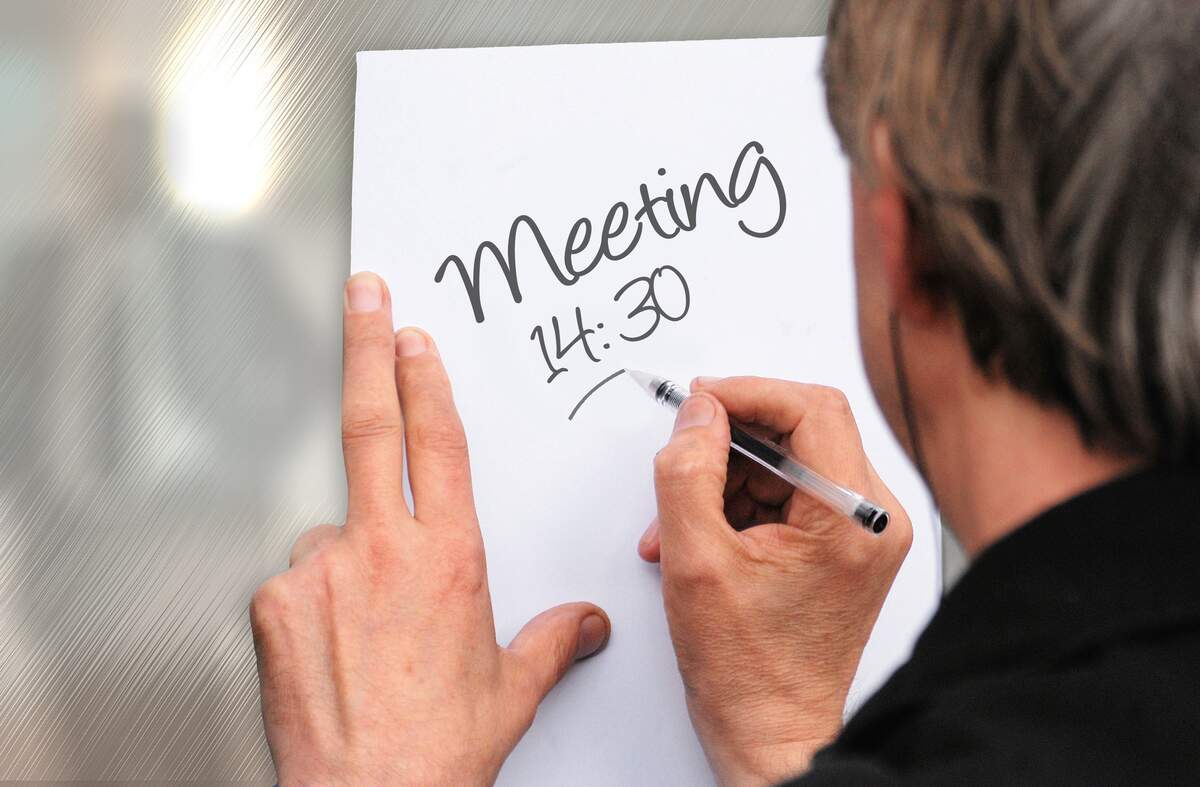 Is your business in our directory? If not, why not?
High-Quality Roofing With Over 40 Years Experience
49 Granite St. Marlborough, NH 03455