Ugly Christmas Sweater in the closet? Get it out!
Happy Friday!
Today is National Ugly Christmas Sweater Day!
#NationalUglyChristmasSweaterDay #UglyChristmasSweaterDay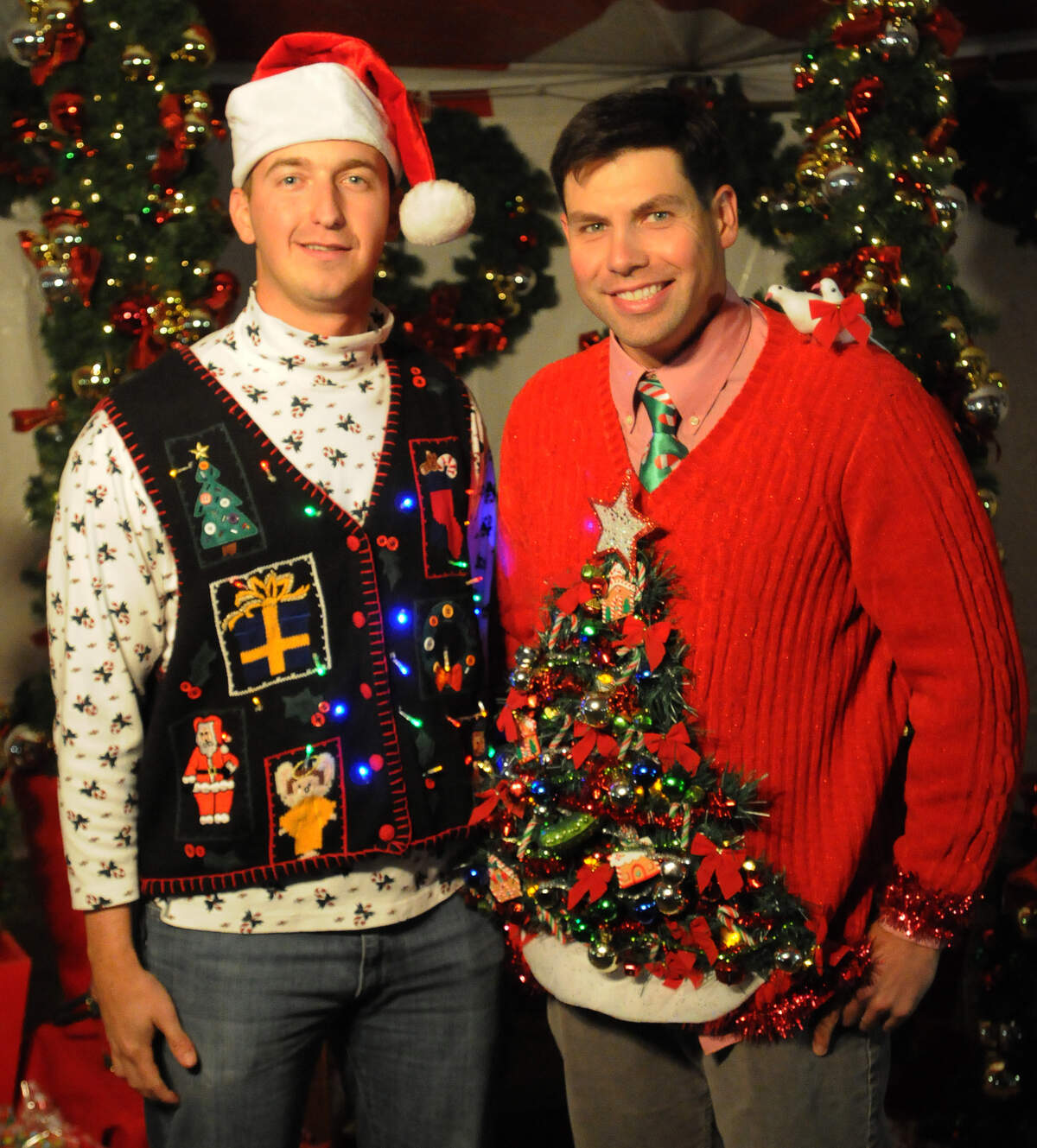 How to Observe National Ugly Christmas Sweater Day
The day should be observed by wearing an ugly Christmas sweater from the time you wake up until the time you go to sleep. It doesn't matter if you have a job interview today or a funeral or wedding to attend, you are not allowed to take your sweater off. Perhaps you have an old ugly Christmas sweater somewhere in your closet, either your own or a hand-me-down from one of your relatives. Perhaps your grandma even knit you one that you can wear!
If you can't find one at home, you should immediately go to a resale or thrift shop to look for one. If you are lucky, you'll find one from the 1980s—the first wave of ugly Christmas sweaters. If all else fails, you could make your own. You could also order one online, although this won't help you for this year's holiday. The official sponsor of the day, Tipsy Elves, sells ugly Christmas sweaters. You could purchase one from them or from one of the other preferred vendors of the creator of the holiday. Make sure to tell all your friends about the day. Another way to participate is to take part in the Save the Children "Make The World Better With a Sweater Campaign."
Your daily thought!
"Try and fail, but don't fail to try."Stephen Kaggwa
Today's Positive News Headlines!
Positive News For You, LLC is registered in New Hampshire. We have a "sister" nonprofit, PN4UINC, that promotes positivity, educates on a more positive lifestyle and helps with the promotion of positive writers.
Be the change you want to see in the world.
Is your business in our directory? If not, why not?