Herd the cats? You bet!
Happy Thursday!
Today is Cat Herders' Day.
#CatHerdersDay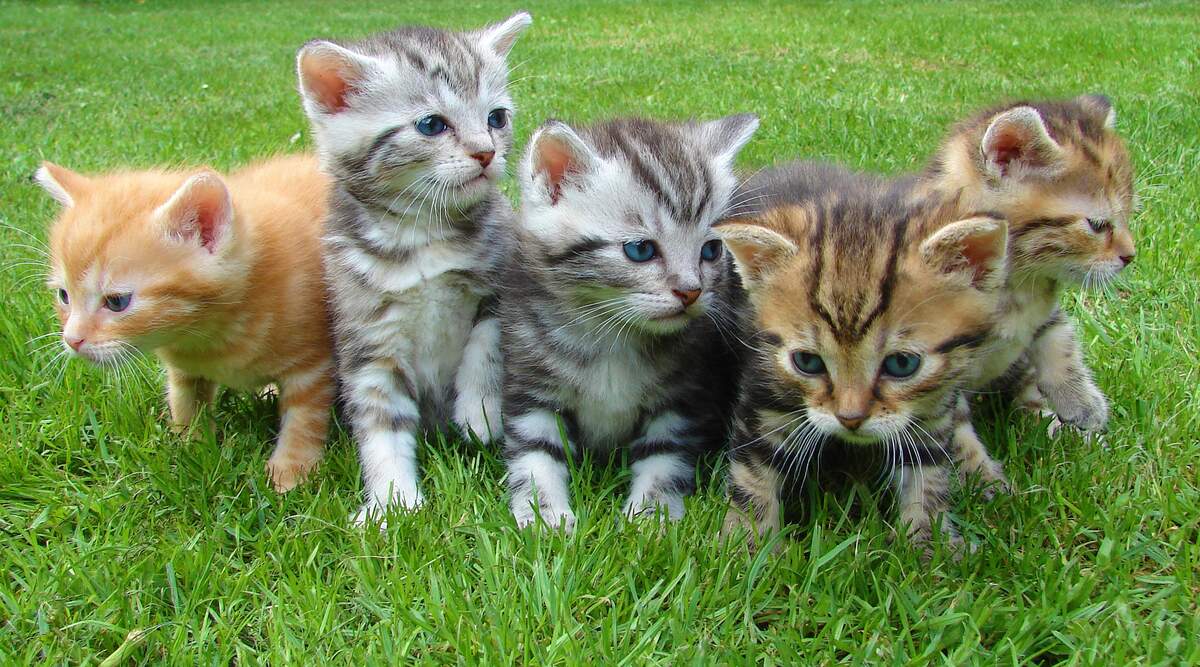 How to Observe Cat Herders' Day
The day could be celebrated by giving your sympathies to those who have particularly difficult jobs—jobs where it seems like they are herding cats. If your job or life is like herding cats, maybe it's time to make a conscious effort to find a way to make your life a little easier. Perhaps it's time to give a few "cats" away or to stop trying to "herd" altogether. You could also celebrate the day by using the phrase "like herding cats" as much as possible. Also, if you actually have a few cats, you could take them outside and try to herd them.
Your daily thought!
"Adventure may hurt you, but monotony will kill you."
Today's Positive News Headlines!
Positive News For You, LLC is registered in New Hampshire. We have a "sister" nonprofit, PN4UINC, that promotes positivity, educates on a more positive lifestyle and helps with the promotion of positive writers.
Be the change you want to see in the world.
Is your business in our directory? If not, why not?
High-Quality Roofing With Over 40 Years Experience
49 Granite St. Marlborough, NH 03455