Getting is shape for you and the ones you love.
Happy Saturday!
Today is Family Health and Fitness Day USA
#FamilyHealthandFitnessDayUSA
The 20th annual Family Health & Fitness Day USA is a national health and fitness event for families, set for Saturday, September 24, 2016. (always on the last Saturday in September.) The event's purpose is to promote family involvement in physical activity, one of the goals of the U.S. Surgeon General's Report on Physical Activity and Health.

Your daily thought!
"Progress is impossible without change, and those who cannot change their minds cannot change anything." George Bernard Shaw
Today's Positive News Headlines!
Click on a headline and change your day!
Positive News For You, LLC is registered in New Hampshire. We have a "sister" nonprofit, PN4UINC, that promotes positivity, educates on a more positive lifestyle and helps with the promotion of positive writers.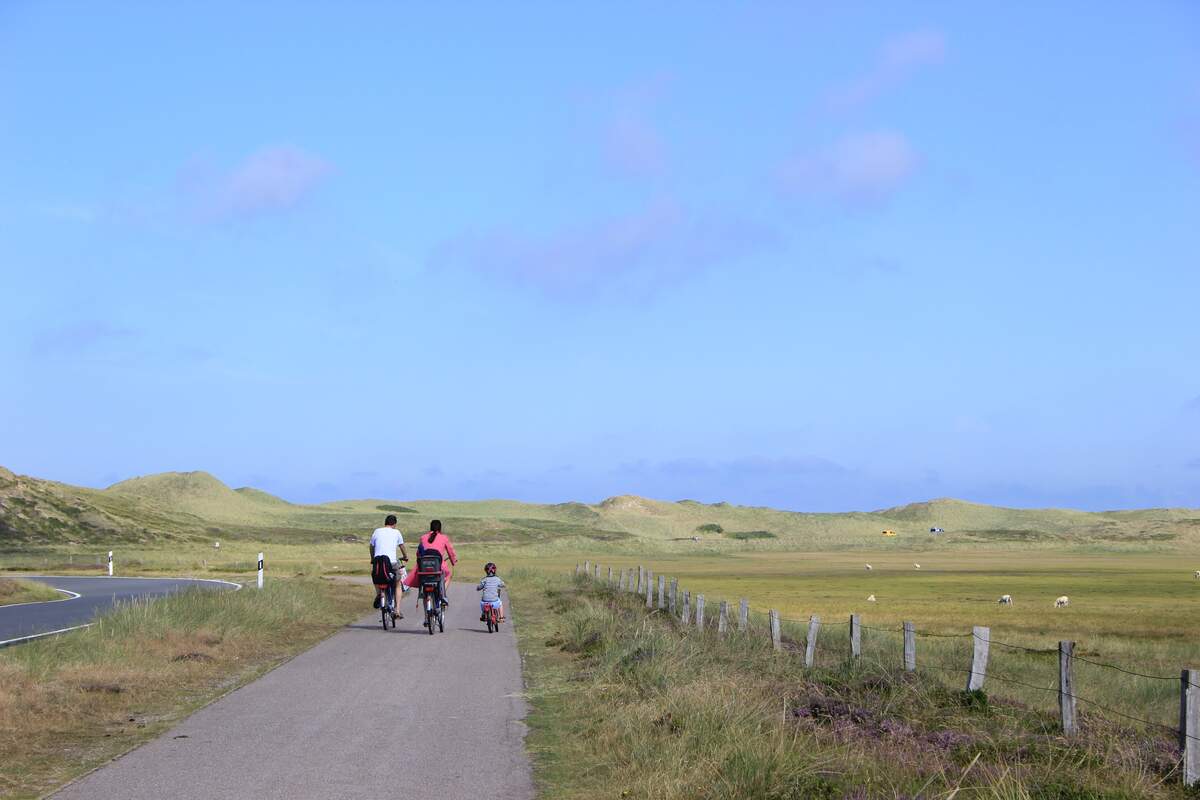 Is your business in our directory? If not, why not?
The Power of Storytelling