Gratitude Makes The World A Better Place
Happy Monday!
Today is National Candy Cane Day.
#NationalCandyCaneDay
#CandyCaneDay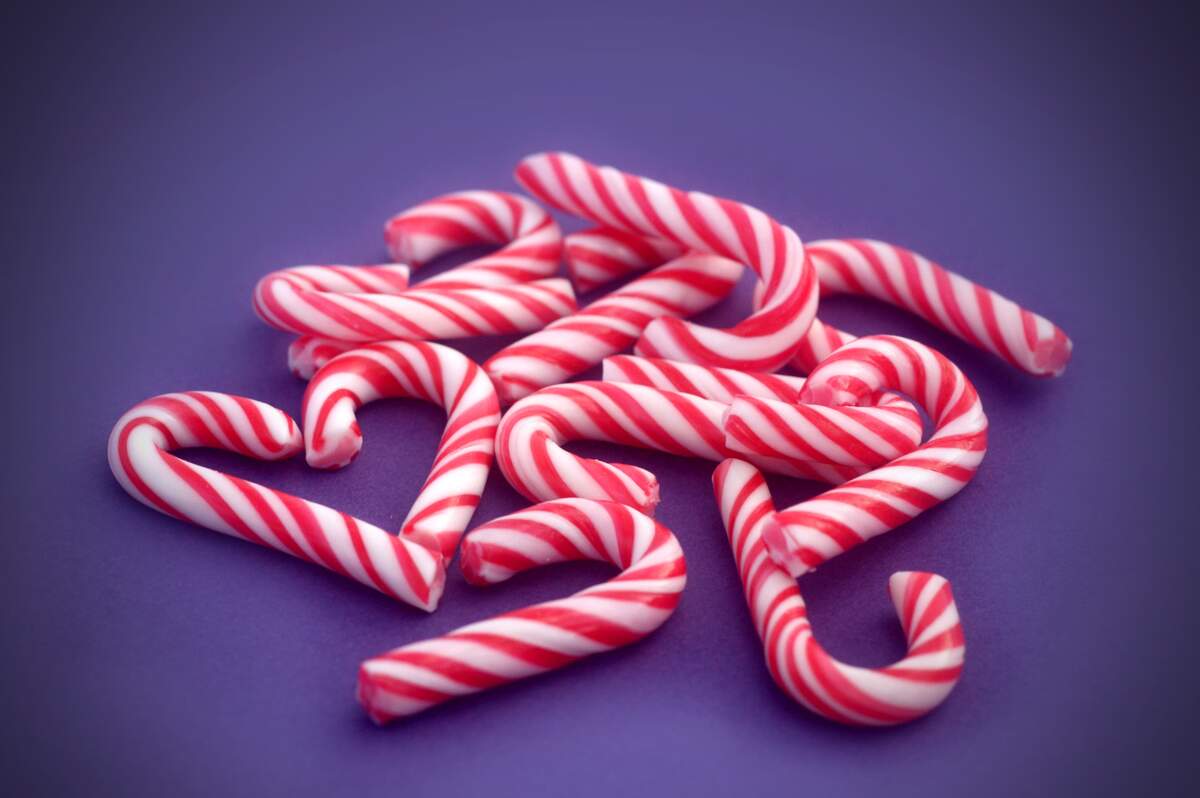 Your daily thought!
"As you think, so shall you become." Bruce Lee
Today's Positive News Headlines!
Be the change you want to see in the world.
Is your business in our directory? If not, why not?
High-Quality Roofing With Over 40 Years Experience
49 Granite St. Marlborough, NH 03455