Merry Christmas to you and yours.
Happy Sunday!
Today is Christmas.
#Christmas
May this be a day of peace and joy.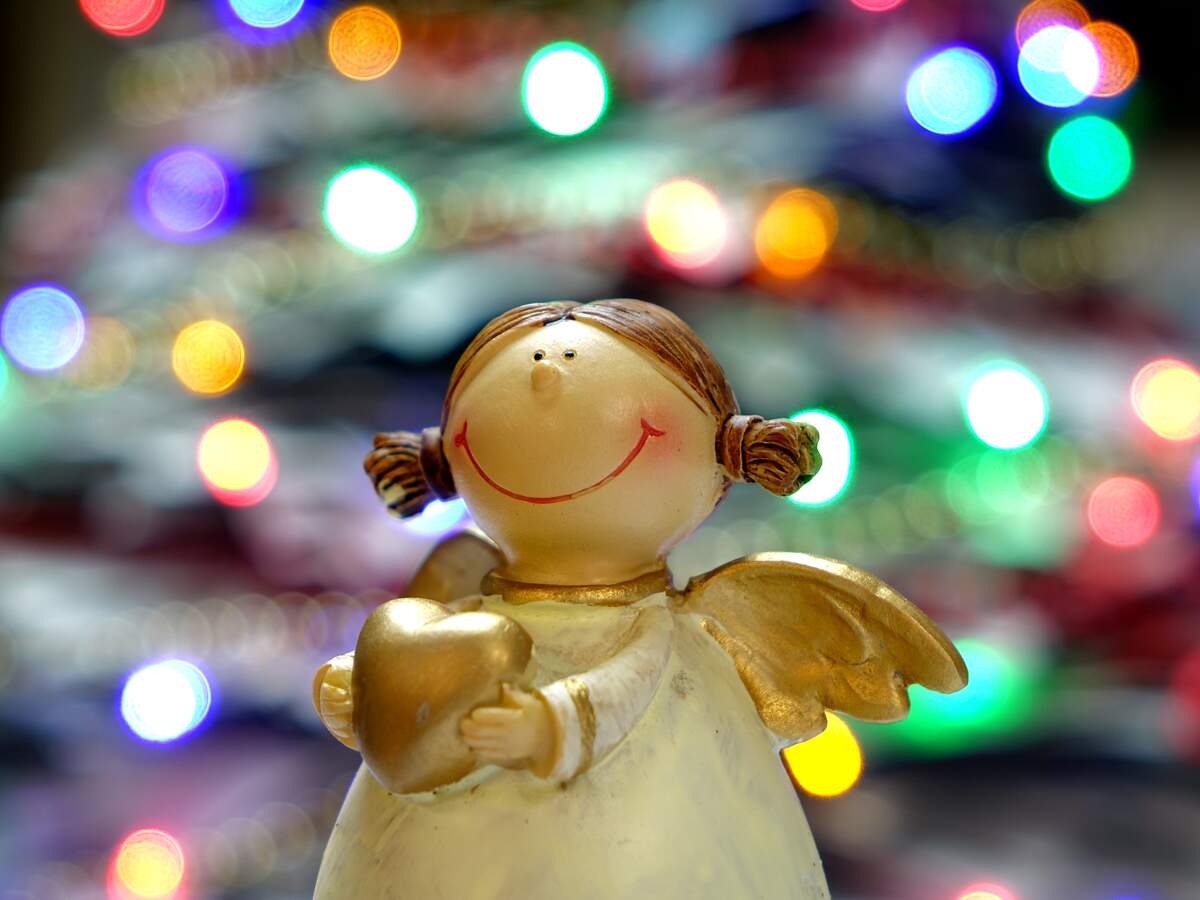 Your daily thought!
"Christmas is the season for kindling the fire of hospitality." — Washington Irving
Today's Positive News Headlines!
Be the change you want to see in the world.
Is your business in our directory? If not, why not?
High-Quality Roofing With Over 40 Years Experience
49 Granite St. Marlborough, NH 03455