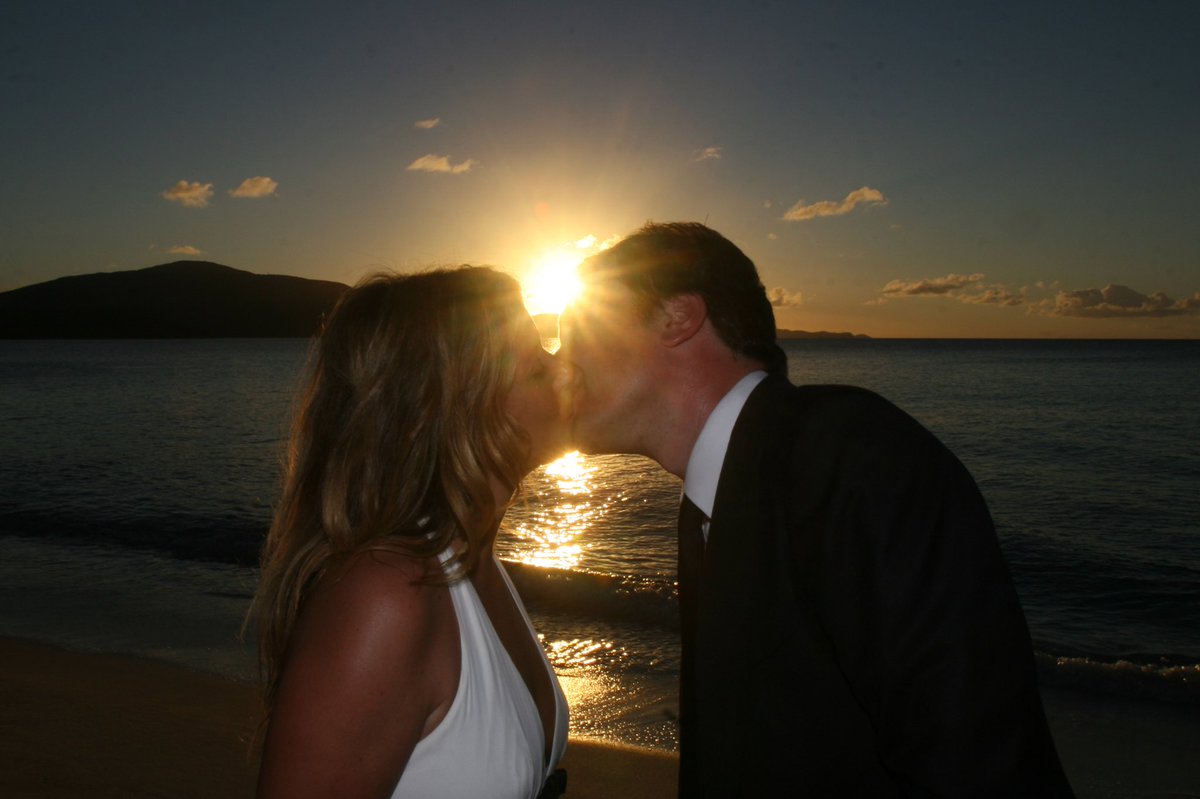 Jimmy Fallon
Roberto Clemente
Andy Dalton
Hey everyone-
It is 2018 and already a number of great things are happening.
Each day, I look up a quote that I write from. This was mine from today.
€œPleasure in the job puts perfection in the work.€ Aristotle
Each day as I work on what we put up on this site, I am reminded of how much this world needs to be positivity.
Have a super day!
Also, check out our Facebook page and be part of the movement.
Have a story. Send it on in. Send us your links to great stories you have seen.
[contact-form to="lee@johndrows.net" subject="January 3][contact-field label="Name" type="name" required="1″][contact-field label="Email" type="email" required="1″][contact-field label="Website" type="url"][contact-field label="Message" type="textarea"][/contact-form]