Happy Thanksgiving to you!
May it be a great day for you and yours.
#Thanksgiving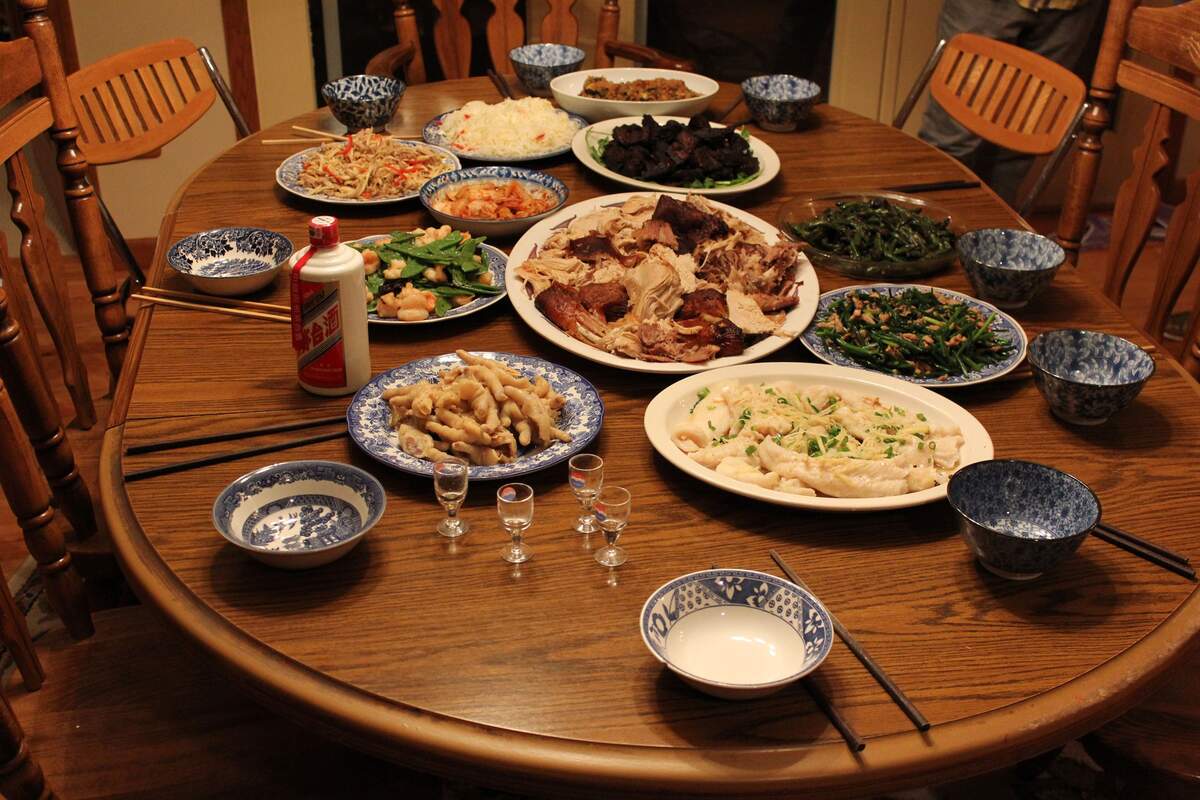 How to Observe Thanksgiving Day
Celebrate the day by gathering with family and friends and cooking a large Thanksgiving meal. There are many types of food that could be made. Maybe you don't have to worry about eating a lot because you did a turkey trot earlier in the day. After your meal, you could relax by watching the Macy's Thanksgiving Day Parade, a football game, or a film that takes place on the holiday. But, if you ate a lot there's a good chance you'll fall asleep during whatever you are trying to watch. If you are religious this is also a fitting day to go to your house of worship to give thanks.
Your daily thought!
"Don't just wait for inspiration. Become it."
Today's Positive News Headlines!
Positive News For You, LLC is registered in New Hampshire. We have a "sister" nonprofit, PN4UINC, that promotes positivity, educates on a more positive lifestyle and helps with the promotion of positive writers.
Be the change you want to see in the world.
Is your business in our directory? If not, why not?
High-Quality Roofing With Over 40 Years Experience
49 Granite St. Marlborough, NH 03455