Holding on to someone changes a lot!
Happy Saturday!
Today is National Hugging Day.
#NationalHuggingDay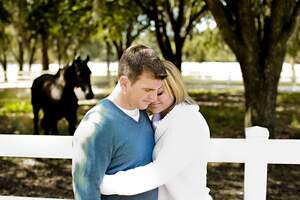 How to Observe Take a Walk Outdoors Day
Celebrate the day by taking a walk outside. Take a walk with family or friends, or spend some quiet time alone. Take a nice leisurely stroll, or power walk at a brisk speed. Walk in your neighborhood, or take a hike in a wooded area or state park. Above all, make sure you get outside and get some exercise. Your body and mind will thank you.
Your daily thought!
"I have not failed. I've just found 10,000 ways that won't work." Thomas Edison
Today's Positive News Headlines!
Be the change you want to see in the world.
Is your business in our directory? If not, why not?
Abundant Grace Fellowship Church is a "grace based" fellowship that believes in the finished work of
50 Woodburn Street #25, Keene, NH 03431
High-Quality Roofing With Over 40 Years Experience
49 Granite St. Marlborough, NH 03455