"Life is a beautiful, magnificent thing, even to a jellyfish." Charlie Chaplin
Happy Sunday!
Today is Celebration of Life Day.
#CelebrationOfLifeDay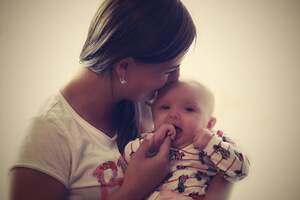 How to Observe Celebration of Life Day
If you have children or grandchildren, celebrate their lives by spending the day with them and perhaps even giving them a gift. Rededicate yourself to being there for them, to offer them guidance and encouragement. You can also use the day to reflect on your own life. Celebrate your past and present while looking to the future. Make a list of everything in your life you are thankful for that is worth celebrating, from the big things like health, friends, family, and the place you live, to the small things like a good meal, the euphoria you feel after exercise, a prized possession, and a precious memory. Use the day to live your best day—set aside some time for some of your favorite things, and tackle tasks you must accomplish with the most zest and enthusiasm as possible. Celebrating the day with family and friends is a great idea, as they are one of the things that makes the day worth celebrating in the first place!
Your daily thought!
"Be kind whenever possible. It is always possible." Dalai Lama
Today's Positive News Headlines!
Be the change you want to see in the world.
Is your business in our directory? If not, why not?
Achieve your academic goals with the support of an expert tutor
High-Quality Roofing With Over 40 Years Experience
49 Granite St. Marlborough, NH 03455