How do you make your dream come true?
Happy Friday!
Today is Make Your Dream Come True Day.
#MakeYourDreamComeTrueDay
#MakeYourDreamsComeTrueDay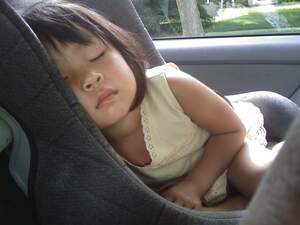 How to Observe Make Your Dream Come True Day
Celebrate the day by setting out to get your dream job. Reflect on what you value, think about the type of work you would enjoy, and make a plan to get there. Make three lists: one listing aspects of current and past jobs you've found fulfilling, one listing your skills and talents, and one listing your accomplishments. Use what you've gathered together to pursue and get your dream job! If you already have such a job, you could look into ways to make your job more fulfilling and rewarding.
Your daily thought!
"I have had lots of troubles in my life, most of which never happened." Mark Twain
Today's Positive News Headlines!
Be the change you want to see in the world.
Is your business in our directory? If not, why not?
High-Quality Roofing With Over 40 Years Experience
49 Granite St. Marlborough, NH 03455